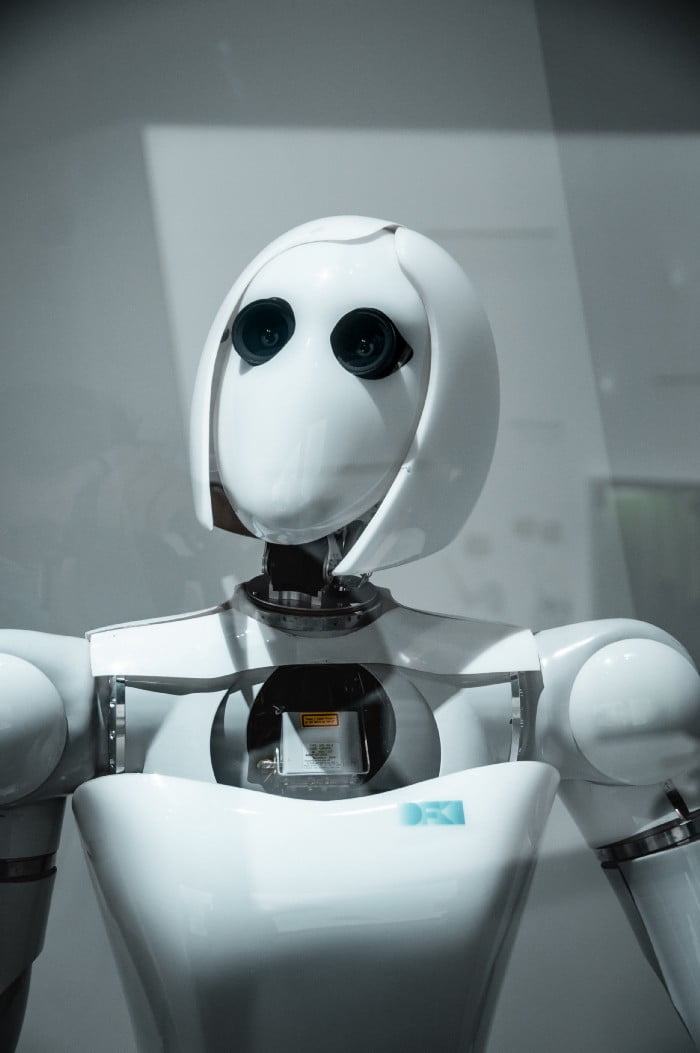 Condescension
December 22, 2022
A poem.
What if I still cry
during intractable conversations
when I am old
in my professional career?
Would you prefer
robots?
People replacers
with calculators
built-in.
With age, wisdom
does not
automatically bestow
itself upon you.
Emotional intelligence is
not tapped into
like a keg.
Perhaps you would
prefer it to be?
Your wasted weekends,
then,
would be useful.
Guzzling endless
bouts of Condescending
Cantankerous Control.™
My supposed naiveté
is no worse than
your washed up
metallic parts.
At least
I am not a robot.
Previously published in The POM
You May Also Like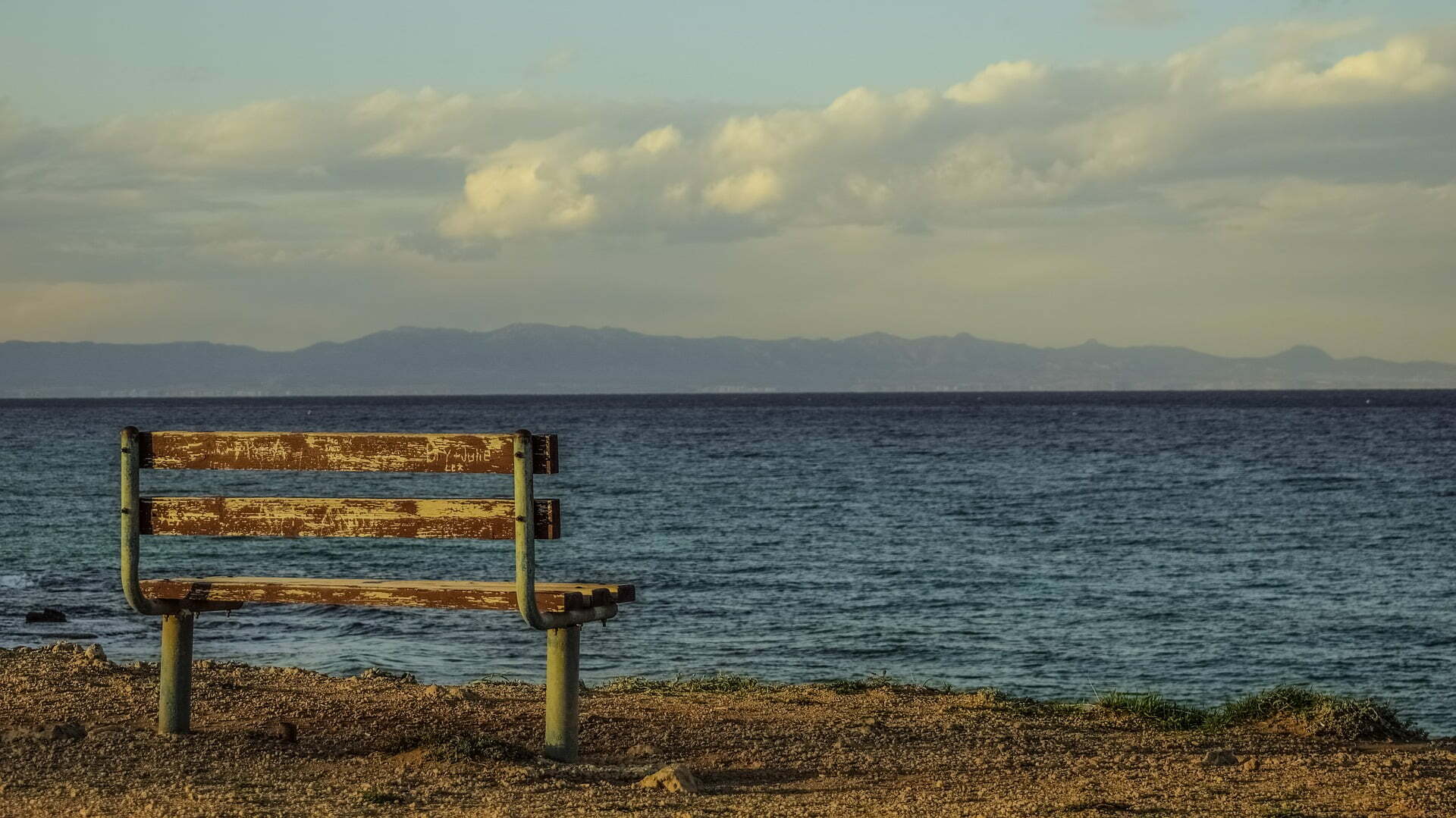 July 26, 2016