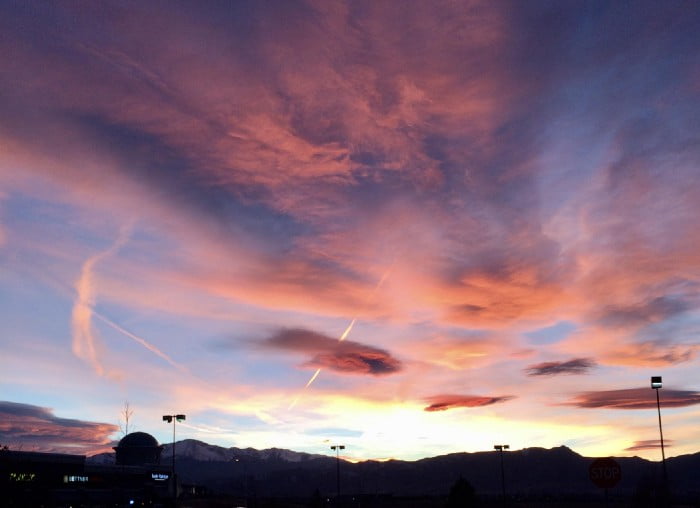 Precious Coral
March 3, 2022
A color from the sea, and a color that's always stuck with me…
I realized today why I like the color coral so much.
When I was younger, one of our family friends was named Coral. A daughter, like me. A youngest child, like my brother. Now she has a different last name.
But that's not it.
When I finally made it to senior year, I had dreams of what graduation day would look like. I'd walk across the stage, take my diploma, and smile at the camera. All while wearing a coral-colored dress I'd spotted at Target.
That's not it, either.
When I was driving home one night — one of the first spring-ish days Colorado has seen so far this year — I noticed the clouds. We call it golden hour, when the sun sinks down behind the mountains and casts a glow. I think we should call it coral hour. When the clouds bleed oranges and pinks across the sky before darkness comes.
Maybe that's it.
When I was feeling particularly sad during this pandemic I bought myself a brightly colored coral (and tie-dyed) sweat set. My dad says it reminds him of the eighties. I think it reminds me of the clouds at sunset and how brightly they glow, even as darkness waits in the wings to smother their light once again until morning.
That's it. That's why I love the color coral.
Previously published in Inspired Writer


You May Also Like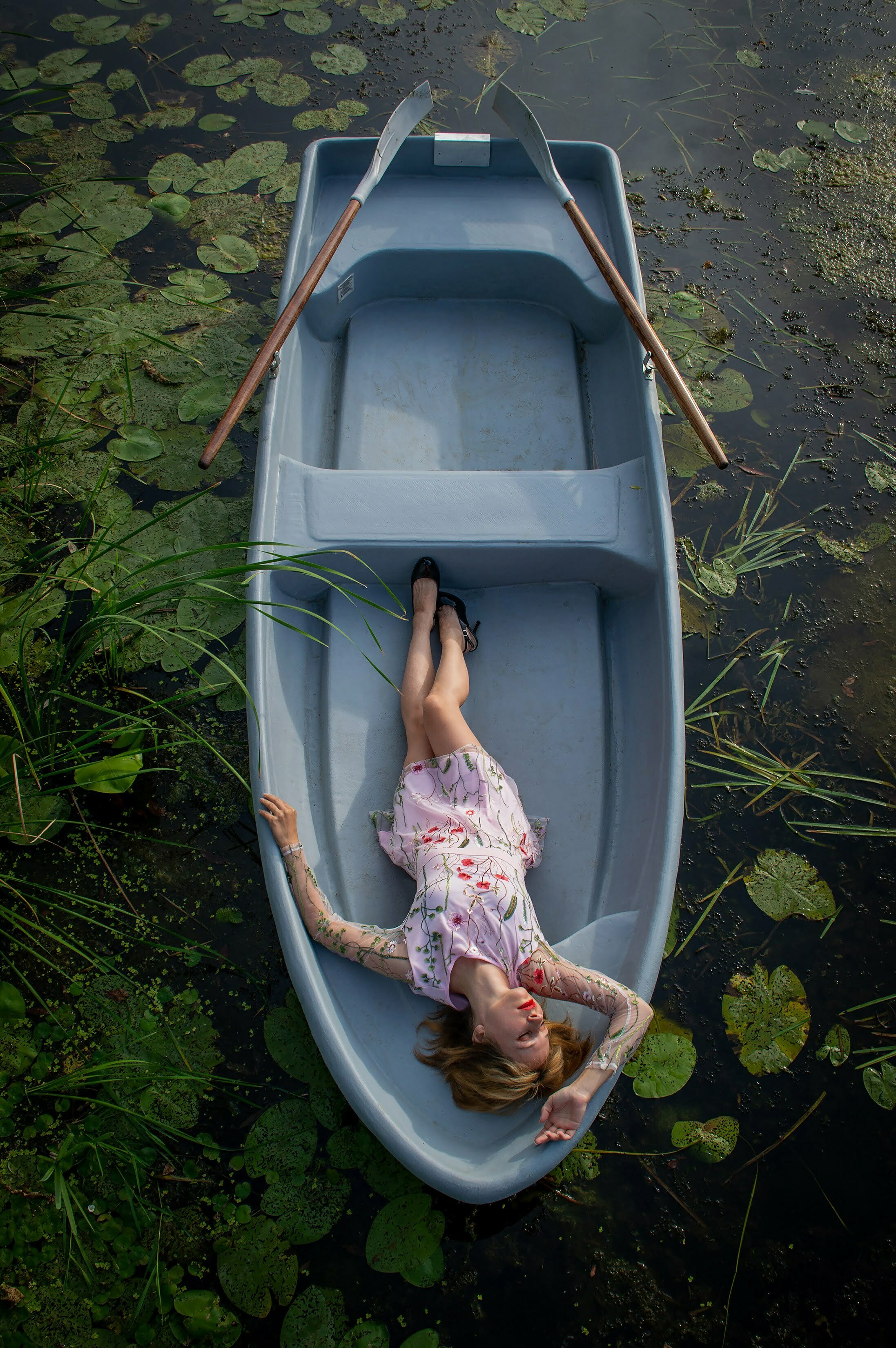 October 7, 2021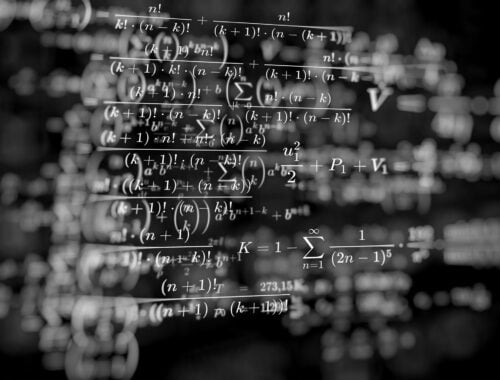 June 30, 2022