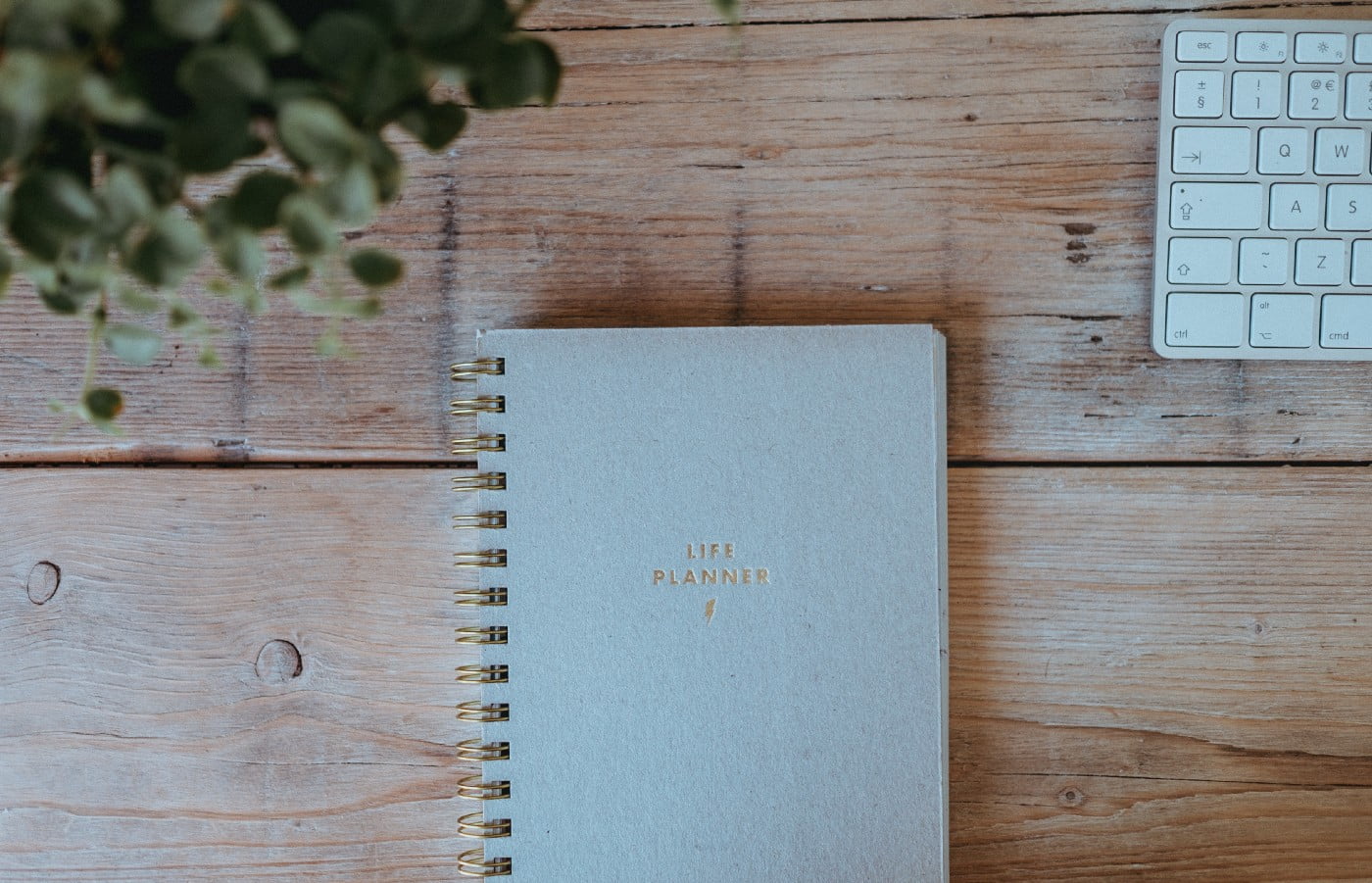 The Art of the Synopsis
September 2, 2021
Planning that even a pantser can use.
So you're writing a book. Or planning to write a book. Or you have an idea for a book to write one day, that for now sits in the back of your mind, patiently waiting for you to take it off that tucked away shelf in your brain and get to the actual act of writing.
If you're reading this, you're probably like me. We're writers. We write things — sometimes articles, sometimes short stories, but the one thing we all want to write is the next great American novel.
If you're not much of a planner when it comes to writing, and more of a panster (like me), you may not know where to start. My current work in progress is steadily getting longer, and longer, but there was a time when I had no idea what was going to come next.
I may not be the type to outline every chapter or follow a chart of plot points to a T, but something that I have found incredibly helpful in writing a book is the synopsis.
What is a synopsis?
A synopsis is a detailed summary of your book. While the blurb you put in your query letter or on the back cover once your book is finished usually doesn't spell out the ending of your book, a synopsis does.
A synopsis is both helpful to you as you write and necessary for when you get around to submitting your query letter to agents and publishers. It tells the ins and outs of your story without the lengthiness of the actual book. It's the kind of thing Sparknotes might come up with for a book you have to read in high school — it goes into the characters, plot, and setting of your book with a bit of detail.
Why write a synopsis?
Well, I already mentioned that many literary agents and publishers request one if they like what you have to say in your query letter. So your hand might be forced in that regard — if you want to go the traditional route for publishing you'd be smart to be armed with a synopsis when approaching publishers.
But a synopsis is also a valuable planning tool for you, the writer, as you tackle your book one chapter at a time. It's incredibly useful to have the majority of your book thought out — and written down — when you begin getting your daily word count in. Writing a synopsis can help you flesh out the broader plot of your book as well as dig into your characters' motivations and personalities.
How do you write a synopsis?
There's tons of great information for writing a synopsis online, but a lot of how you approach your synopsis is personal — just like your book is. Most agents and publishers will ask for a one-to-two-page single-spaced synopsis. If you want to iron out some of the details of your story in more detail, you can, of course, expand that to four or five pages. But if that's what you decide to do, it's a good idea to have a long synopsis for your own use, and a shorter synopsis to use/modify for submissions.
Having both ready to go will help you as you venture to describe your story to interested parties, and help spur you on when you run into writer's block. I know I've used my more lengthy synopsis to spur on ideas to help me get my words in for the day. Or to adjust scenes, characters, or descriptions if I forgot what I wrote 15,000 words ago (hey — it happens!)
Should you write a synopsis?
Well, if you've made it this far, I think you're probably clear on what my answer will be: yes! It's ultimately up to you if you want to take the time to write a synopsis now or later, or if you want to write one at all. Nevertheless, I hope you consider how valuable of a tool a synopsis can be. Even if you're not a tried and true planner, having a synopsis is planning even a pantser can use.
Previously published in The Writing Cooperative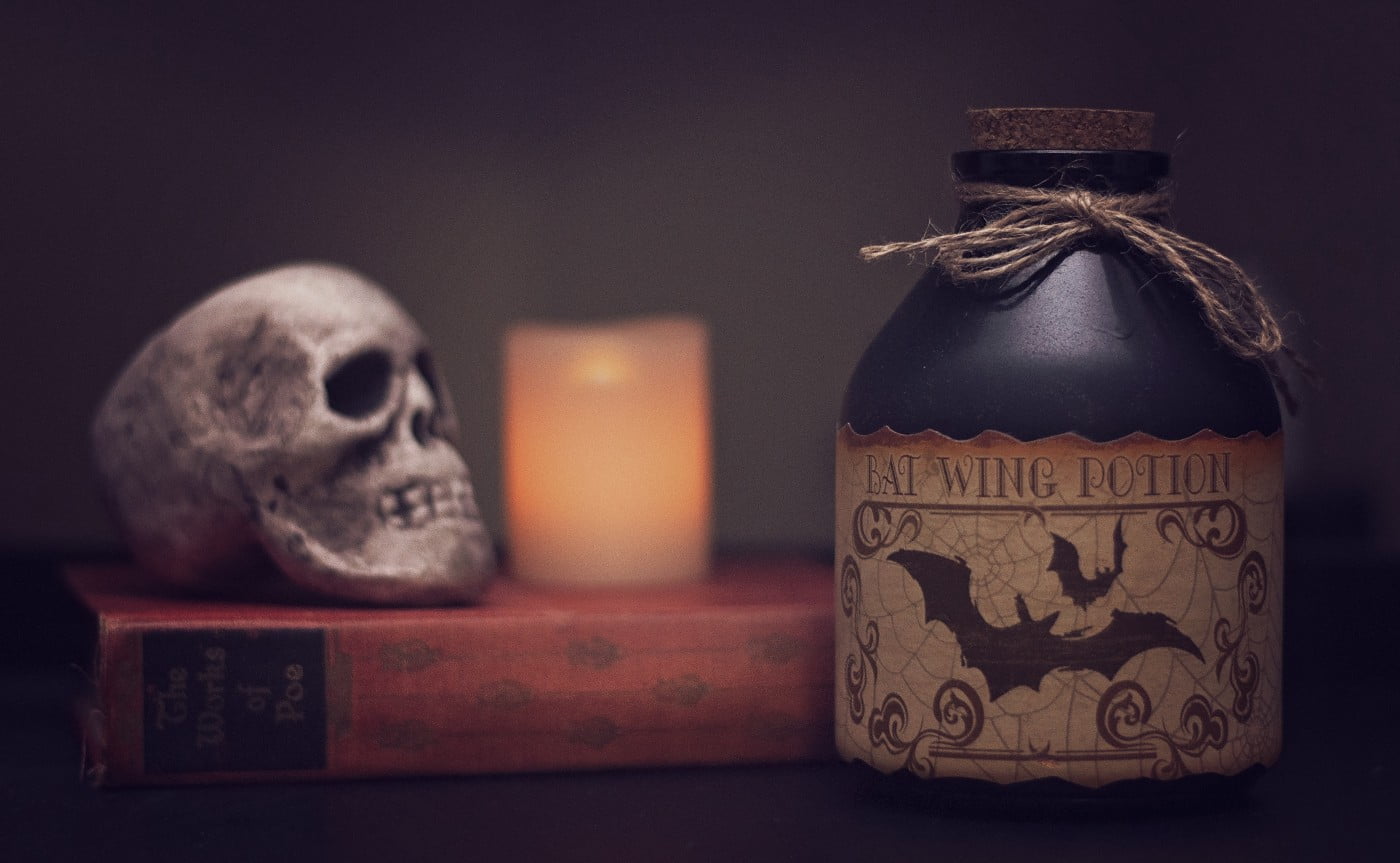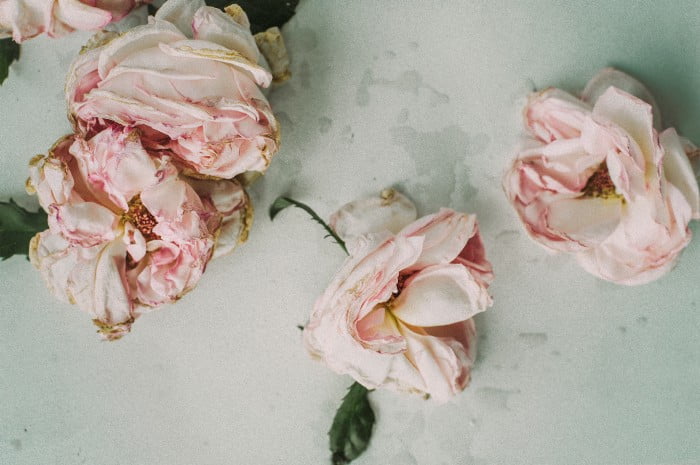 You May Also Like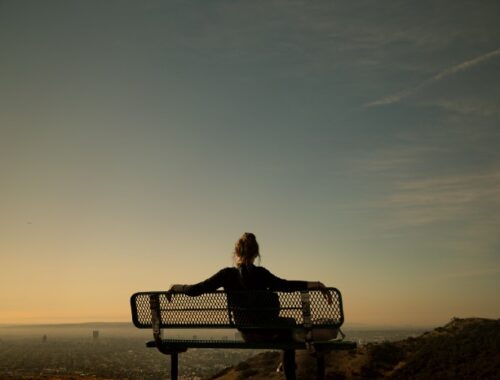 December 8, 2022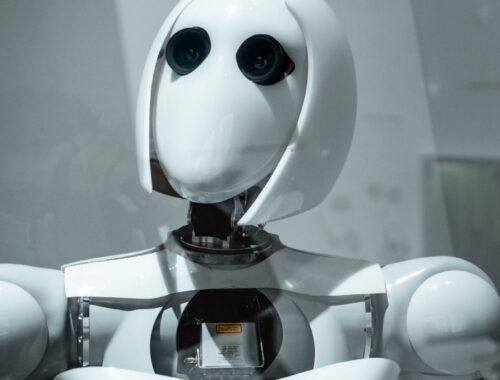 December 22, 2022