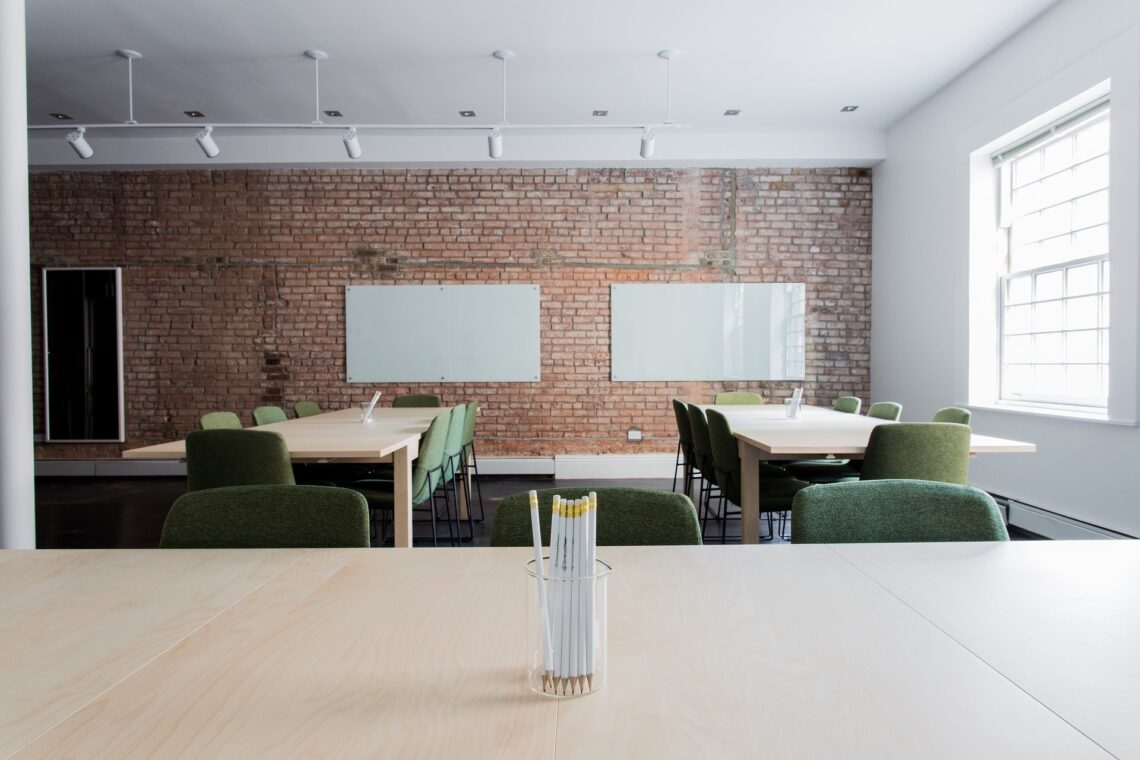 You Need to Improve Your Aesthetic to Become a More Successful Entrepreneur
July 28, 2022
How you present yourself matters, even if you aren't suiting up for traditional job interviews.
In the world of entrepreneurship, you might not be spending your time in daily work meetings and going to job interviews. Sure, there are always important meetings in any working professional's life — entrepreneur or not — but they tend to look a little less traditional for entrepreneurs. My meetings and events for my small business, borrowed solace, an online literary journal, consist of attending conferences and hosting online workshops. This understandably looks very different from any of the job interviews or meetings I have had in my traditional brick-and-mortar jobs. Nevertheless, though, how I present myself and the journal is equally as important.
Your aesthetic and professionalism with how you present yourself online and in-person are more important than ever when you're an entrepreneur.
What is aesthetic?
So what does "aesthetic" even mean? It's something that's become a bit of a buzzword recently. You might hear influencers mention the "aesthetic" of the brand they are promoting, or the designers on an HGTV show describe their desired "aesthetic." What aesthetic boils down to, though, is how something is presented. Aesthetic deals with the nature of beauty and taste — both the study of how we perceive something as beautiful and actually describing something as beautiful.
You might be thinking — what does this buzzword have to do with my small business? The answer is everything! Whether your business centers around selling goods, selling services, or selling yourself as a speaker, writer, or consultant, your aesthetics matter!
When we first founded borrowed solace, I was admittedly the one most concerned with aesthetics. There was a group of five who started the journal (now whittled down to the main team of three) and I was tasked with designing our web presence and getting us set up on all of the main platforms for promoting literary journals and small publishers. As someone who has been on the other side of this process — a writer searching for places to submit my own writing — I know that appearance matters. Most people, whether consciously or subconsciously, judge everything they see on a sliding scale. Walking into an office, this happens, too. You might notice the stained floors and the outdated lighting fixtures and wonder if the business is stuck in the last century with not only their decor but also their business model. You similarly might notice if a company's website looks like it hasn't been updated since 2004 and wonder if they are up to date on current industry standards and means of marketing in our digital age. How you present yourself matters.
How you can amp up your aesthetic
When you are your business, which is how most entrepreneurs start off, the way you present yourself is so important. When borrowed solace first started, I made sure that we made a clean, if not simple, website. We opted for a clean black and white aesthetic because that tends to be the easiest to design, since we were making our own website and marketing materials, and is timeless in many ways. I came up with several different logos which really just consisted of our name and tagline (a journal of literary ramblings) against several different black and white backgrounds. Once we decided on our current tree logo, we stayed consistent. That image is our profile picture on Twitter, Facebook, and Instagram. It's what we use on our promotional materials — like stickers that we give out at conferences and put on our water bottles and cars. It's what we used (with a slight modification) for our podcast cover image once we decided to expand into the realm of audio production.
We stayed on-brand to our overall aesthetic when we started Instagram, posting all of our pictures in black and white and letting the covers of our journals stand out as the only images in color. We stay consistent with our font usage in the covers, too, and keep the appearance and layout of each digital journal consistent.
If you want to amp up your own business aesthetic, keep things consistent, and develop your own personal style that you can carry through to every part of your online and in-person presence.
Keep it professional
So we've established that aesthetic is important for entrepreneurs, but what if you're just not the kind of person who is very aesthetically minded? Maybe your business isn't creative in the slightest and the idea of developing and maintaining an aesthetically pleasing personal brand is overwhelming. So get some help!
If you're on a budget you can still make your own brand beautiful by using free or low-cost resources. For my own personal website, I tried again and again to make my own logo and consistently failed. My personal brand is a bit more quirky and colorful than borrowed solace's, and creating a logo that fit what I was looking for was a struggle. I'm not so great when it comes to drawing or writing, but that's what I tried to do — I set out to draw my own logo. It didn't work very well! So I went ahead and paid for a logo through one of the many (affordable) online services that will make a logo for you and allow for some adjustments based on what you are looking for. It cost me a bit upfront, but now I have a logo that fits who I am as a writer and creator perfectly (complete with a cat and some loopy cursive.)
I'm not a web designer, so I relied on WordPress templates for the basis of both borrowedsolace.com and AddeyVaters.com and added a hefty dose of personalization to make each site unique. If you are overwhelmed by the idea of designing your own website, I recommend going this route. Even without a personalized logo, you can make a clean and aesthetically pleasing website with little to no web design required.
Why aesthetic matters
You may have gotten this far into the article and still be thinking "Okay…but why should I go to all this effort?" Well, to put it simply, your aesthetic is the first thing a client, customer, or business partner will see when they are introduced to you (or your business.) Whether they Google you, follow a link from someone who recommended you, or find you online through an ad, most entrepreneurs will need to have an online (and aesthetically pleasing!) presence to help them gain customers.
You may not be walking into an interview suited up and ready to impress — it may be more like a potential client finding you in a database or being emailed the link to your website from a friend or colleague. Because of this, you must make sure that the first impression you make on someone finding out about you and your business for the first time is a good one. I believe that you have to take your aesthetic into consideration as an entrepreneur.
As a "customer" myself, or rather, a submitter to literary journals like borrowed solace all over the internet, I know that I do judge based on aesthetics. A Journal with a much smaller, but more well thought out and visually appealing, web presence is much more likely to gain me as a new follower. That's just the way it works. We all judge first with our eyes, especially in the age of the internet.
If you are new to the entrepreneurial world or just haven't updated your aesthetic in a few years, I would highly recommend taking a critical eye to your website, social media, and promotional materials. In a world where "aesthetic" has become a buzzword, you don't want to fall behind. How you present yourself matters, even if you aren't suiting up for traditional job interviews.
Previously published by ILLUMINATION
You May Also Like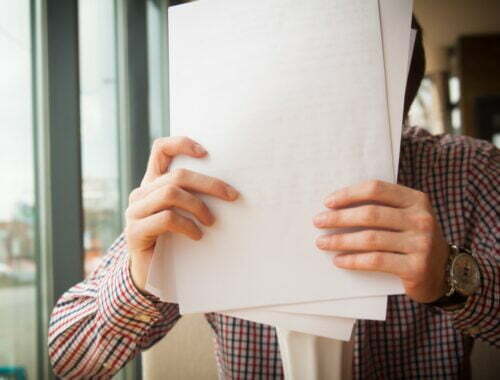 August 17, 2023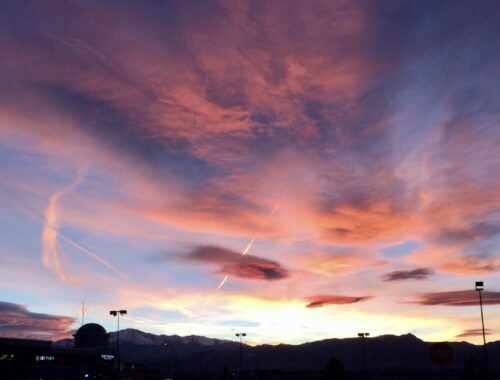 March 3, 2022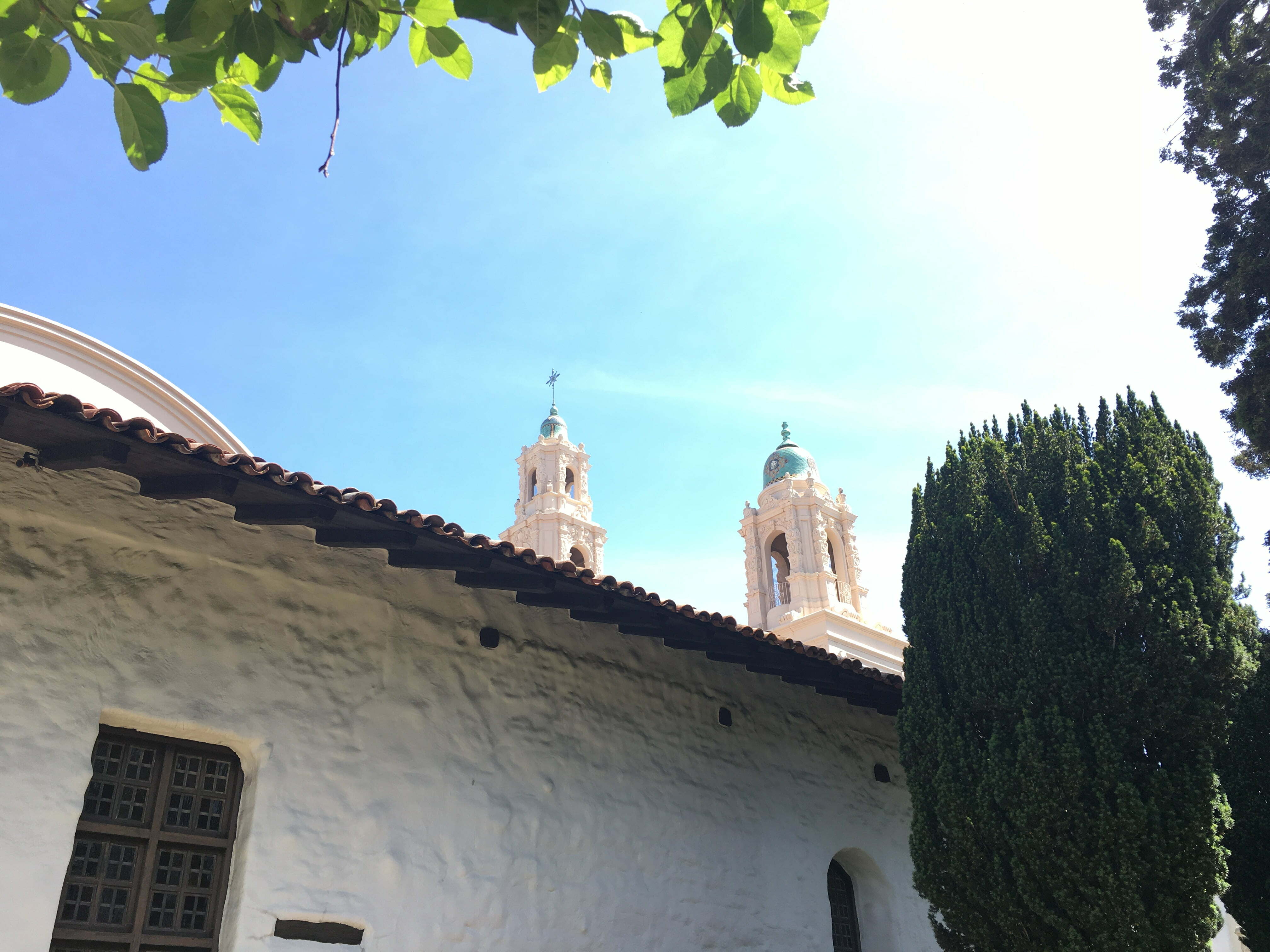 May 10, 2016