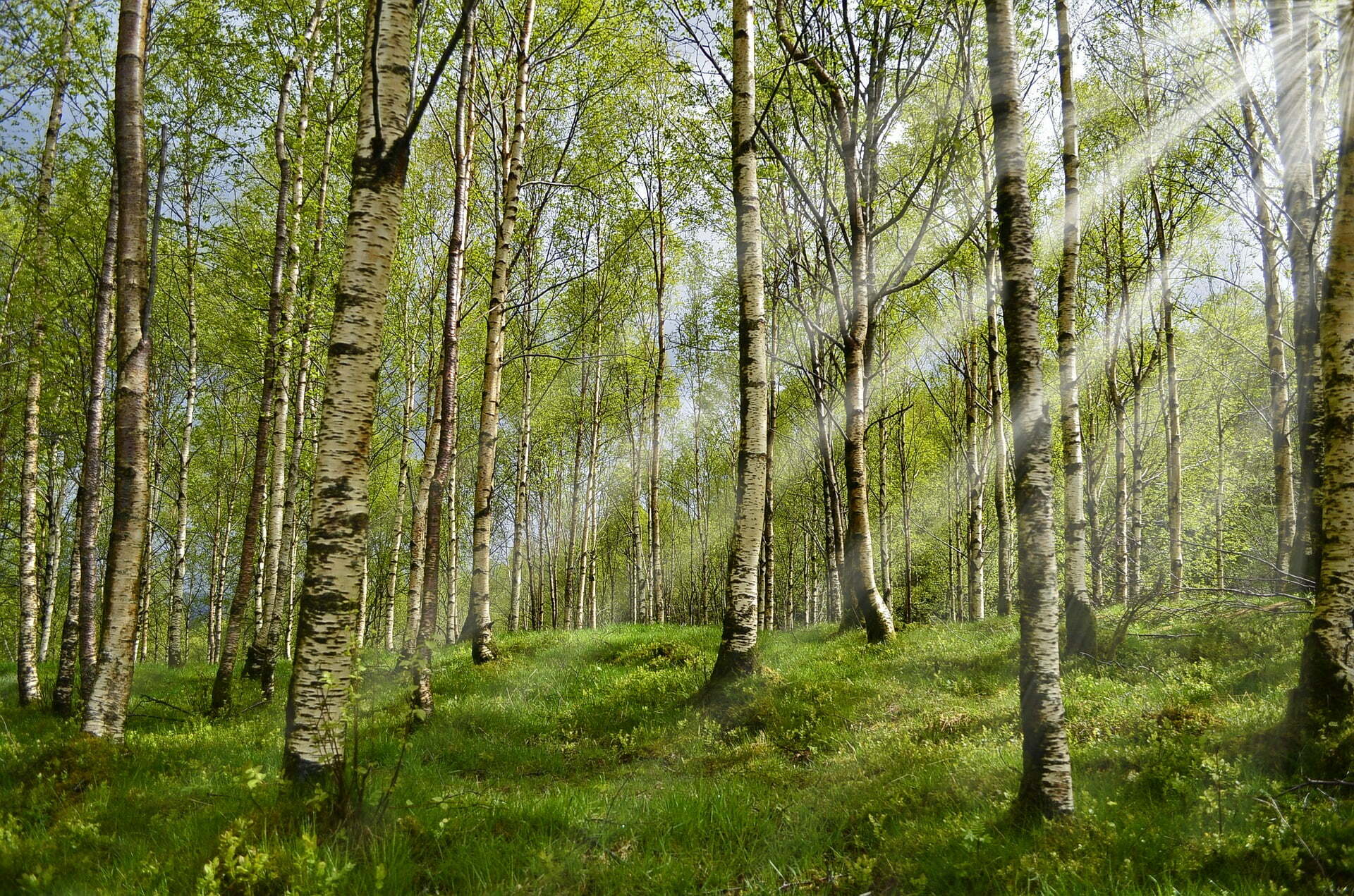 Finding Your Writing Tribe
May 8, 2019
It's always amazing to me how spending time with other writers, and learning more about writing, can leave me so incredibly invigorated. This past weekend, I, along with some of the other borrowed solace editors, attended the Pikes Peak Writer's Conference (PPWC). The very first blog post that I wrote on this site was inspired by the first PPWC that I attended, so now, after my third conference, it all really seems to have come full circle.
The theme of this year's PPWC was "It Takes a Tribe." At first, I honestly did not get where this theme came from. It seemed very different from the types of themes that the other conferences I attended had, and it didn't make sense to me. I am more familiar, I suppose, with the saying "It Takes a Village," and so I think I associated these two sayings in my mind. The thing that made this even more troublesome was that I had only really ever heard "It Takes a Village" in reference to child-rearing. The mashup of both of these phrases in my muddled mind did not leave me with a clear idea of what this conference was going to be about.
I quickly learned, though, almost as much through just physically being at the conference as through all the different programming and keynote talks, what this theme means. I have my own tribe. I don't always thing of it that way, but some of my best friends and trusted confidants have come to me through writing. There are still friends who I met in a writing group or class four or five years ago who I talk to or see on a regular basis. And these are the friends who critique my work and help me along on my many writing endeavors. They are the ones who will talk to me about character arc or how to get into freelance editing for hours on end, and then pick up the conversation in the exact same spot we left off the next time I see them.
The thing that resonated with me the most about this past weekend was that every single speaker and New York Times best selling author (there were many of them in attendance) had their own tribe. I don't yet have a tribe or fellow best-selling authors, or well-known agents, or editors at one of the big five publishing houses, but when each one of these now wildly successful authors was starting out, their tribe wasn't there yet either. Regardless, though, the common thread through each of these author's stories was that their tribe helped them arrive to that spot.
One of the things that stuck out to me the most was from John Gilstrap's keynote address. He, like many writers, ebbed and flowed in and out of the writing sphere. Life ended up taking him to lots of non-writing careers and stops along the journey that caused him to give up or stall on writing. I think any writer on the planet can relate to this. There are times when sometimes you simply do not want to write (see my last blog post, if you're wondering if that has happened for me). But then he mentioned how someone from a previous writing group/class, a member of his writing tribe, met with him after several years and said 'how dare you not write?'
If we as writers have stories to share, gifts to give, words to writer, how dare we stop? We should be so impassioned about writing that we can't stop because our story is not over yet.
So take this as encouragement from my tribe to yours – keep going. Writing isn't just solitary, and it isn't just something to do when you have time and space for it. It's a calling of sorts, somewhere to belong. Don't give up on that belonging, and if you ever need inspiration, just reach out to your tribe (or make one, by going to writing groups, events, and conferences).
I know I have been more inspired to write than ever since the conference. Sure, it's only been a few days, but as I'm on this journey of finding myself and excavating my love of writing from the grave it's been in for the past year, I've come to a new realization that I am going to stick to this. Writing is something that I come back to again, and again, and again. It's where my people live, and if that's the case, how dare I not pursue it?
You May Also Like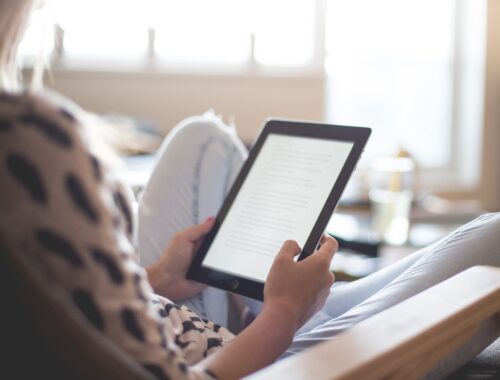 May 25, 2023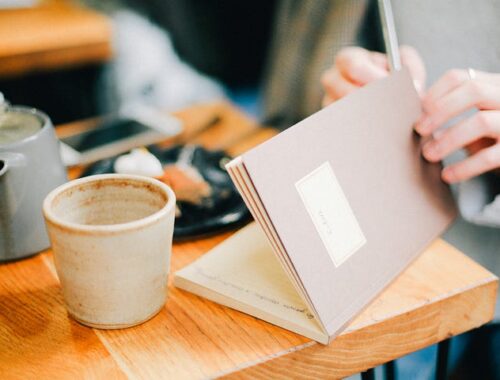 April 27, 2023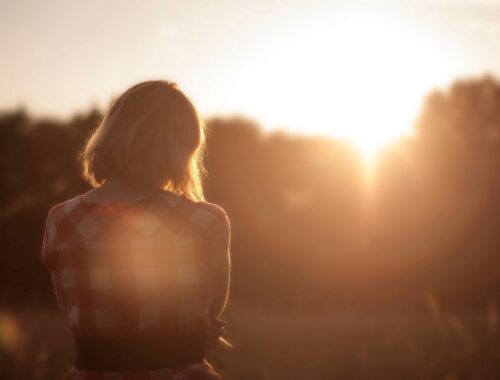 December 30, 2021