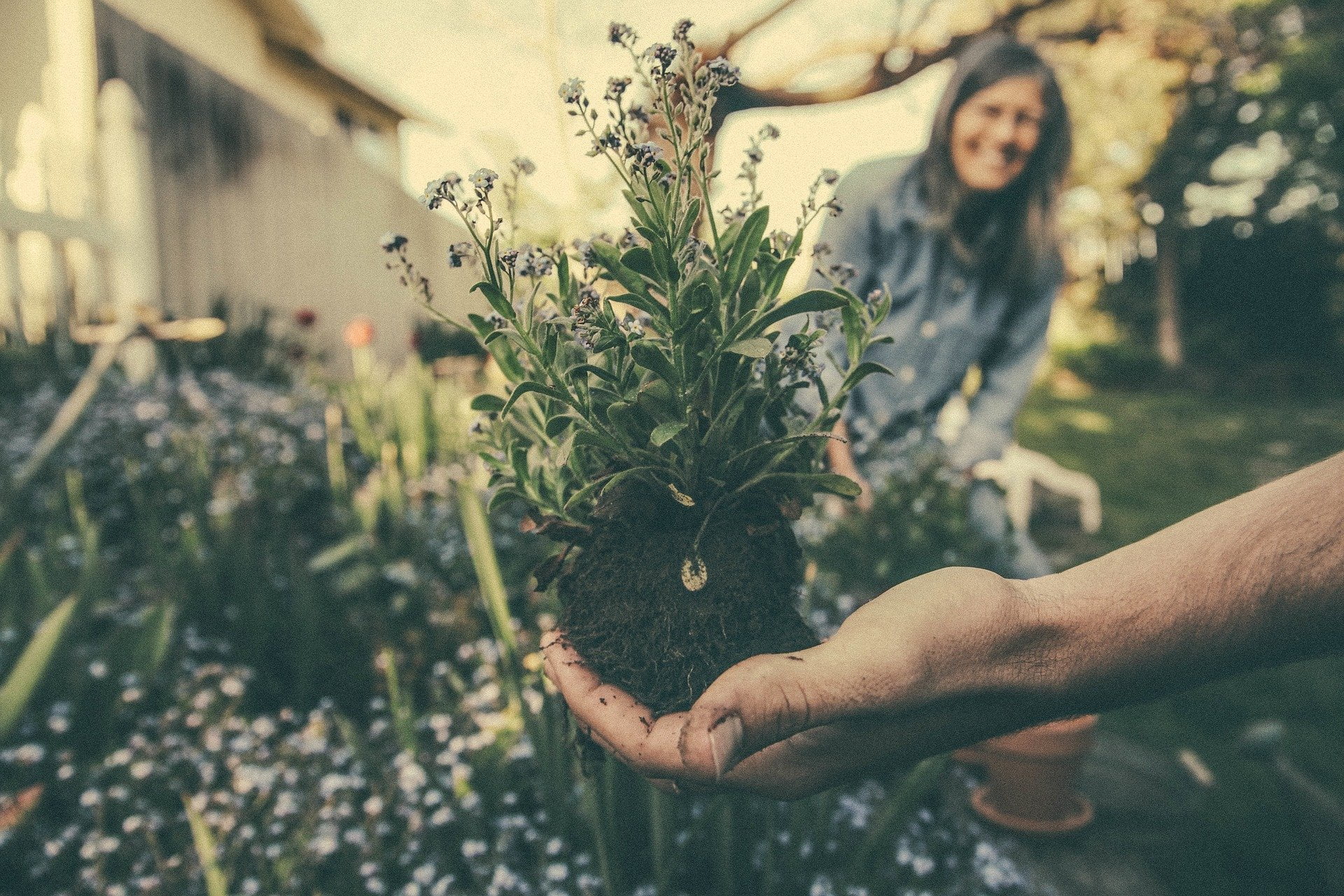 Growth Isn't Always Easy
November 9, 2018
I, like most people, went through several growth spurts during middle school. For most of my life I've been taller than the majority of kids my age, so these spurts were unwelcome. I was more mature than many my age, too, which wasn't always the most fun (though now I see it as a huge blessing).
I got braces smack dab in the middle of sixth grade, leaving me to be one of the only middle schoolers with metal wires stuck to my teeth and an adjuster situated in the roof of my mouth that was cranked with a key.
Growth spurts are not always fun when they occur in one's formative years. They make for awkward conversations, awkward feelings, and awkward appearances. I am coming to learn, though, that growth spurts continue long after one has actually stopped growing.
Life has a way of stretching a person out. We are all constantly being molded to fit the shape of the place we are in. This is a type of growth, a type of re-shaping. It is a harsh and soft process all at once.
Growth, if we are all being honest, is painful. Even the physical type of growth can be – I distinctly remember my mother telling me that the occasional aches and pains I experienced in my limbs were growing pains. Despite the pain that sometimes comes from growth, it is a beautiful thing.
As I have come to very recently recognize, I have been in a phase of growth for the past couple of years. Looking back on where I was last year is startling. There has been growth since then – it hurt at times and made me cry at others, but it was still growth.
Sometimes the only way to become a better person is to run through the fire, or slog through the mud, if I'm going to be more accurate. I think the worst part about periods of growth is that I can tell when I am in one, mainly because it hurts in new and unexpected ways than ever before, but I cannot see the end goal. I can't see the person I will be in a week, in a month, in a year, I just know that person will be different than the person currently making her way through the swampland.
I find in these moments I must look to the good that I know will come of this, even though I don't know when. I can only grasp at what the future might bring – the brilliant dawn at the end of a dark night that I know will eventually come. I must grasp on to hope for better times yet to come, for a better me that is yet to come. I know one day I will be that person reflecting back on life and recognizing the beauty that came from this present pain.
And I can only hope that person will be a better one.
You May Also Like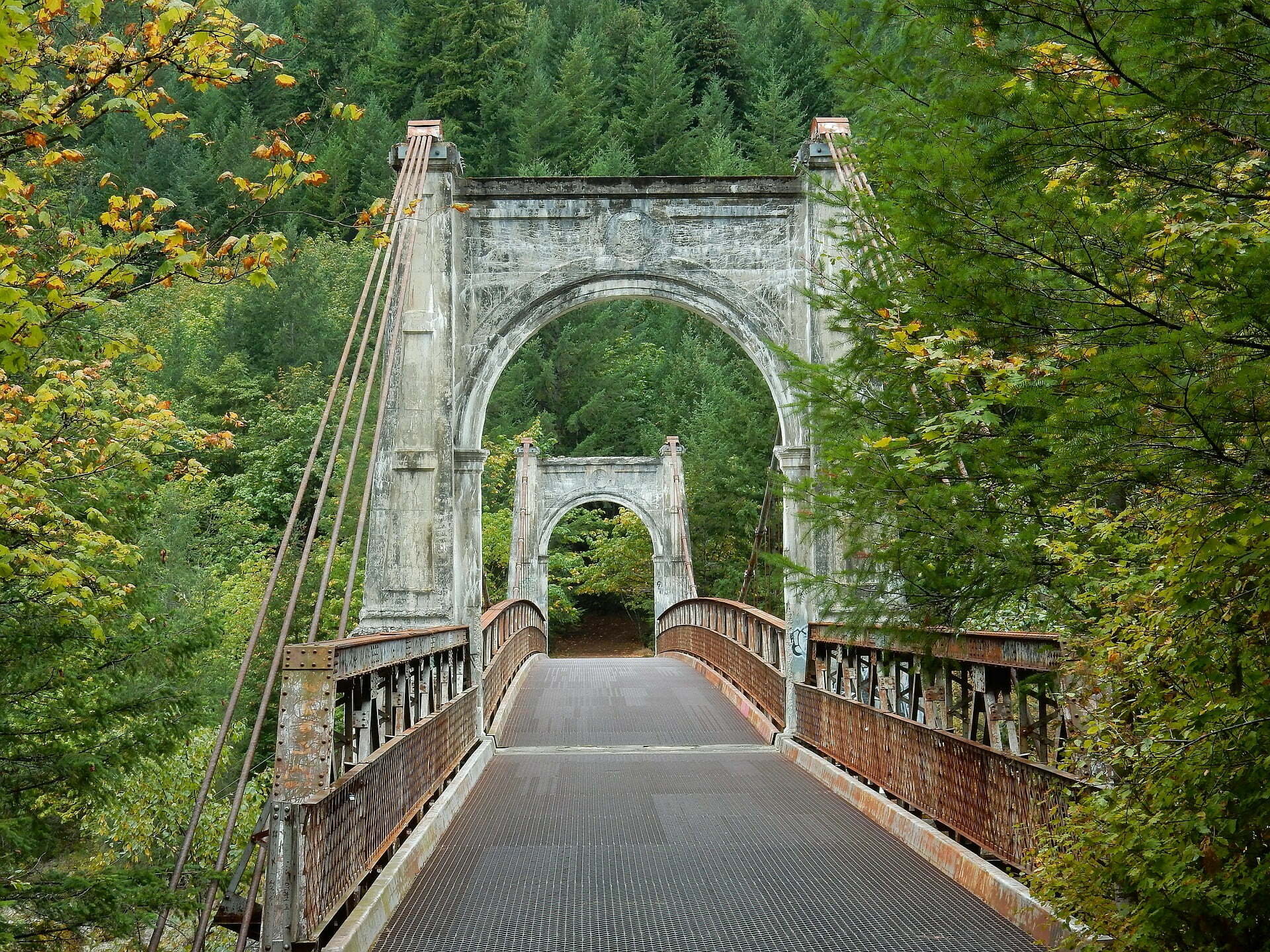 August 16, 2016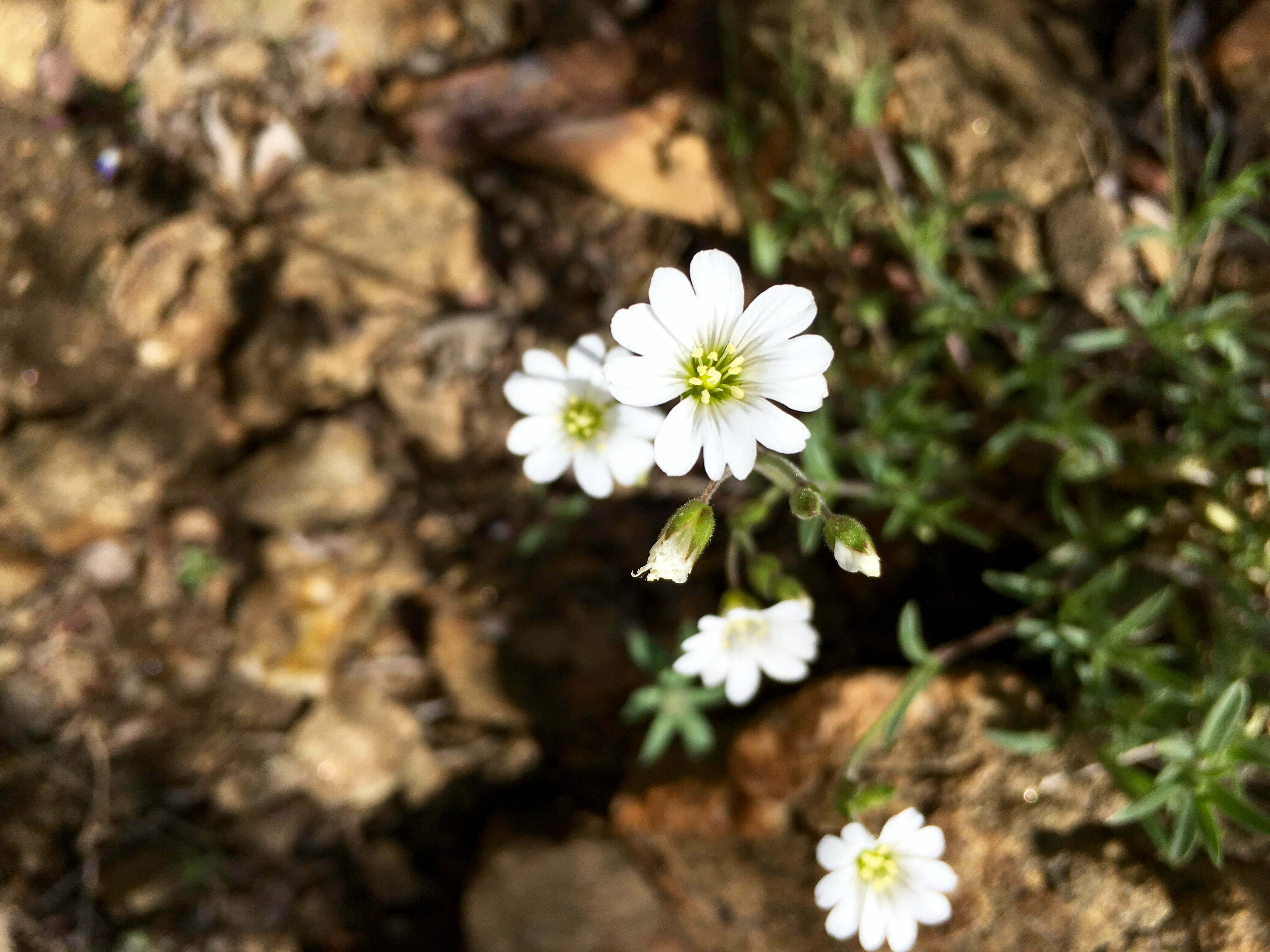 June 5, 2016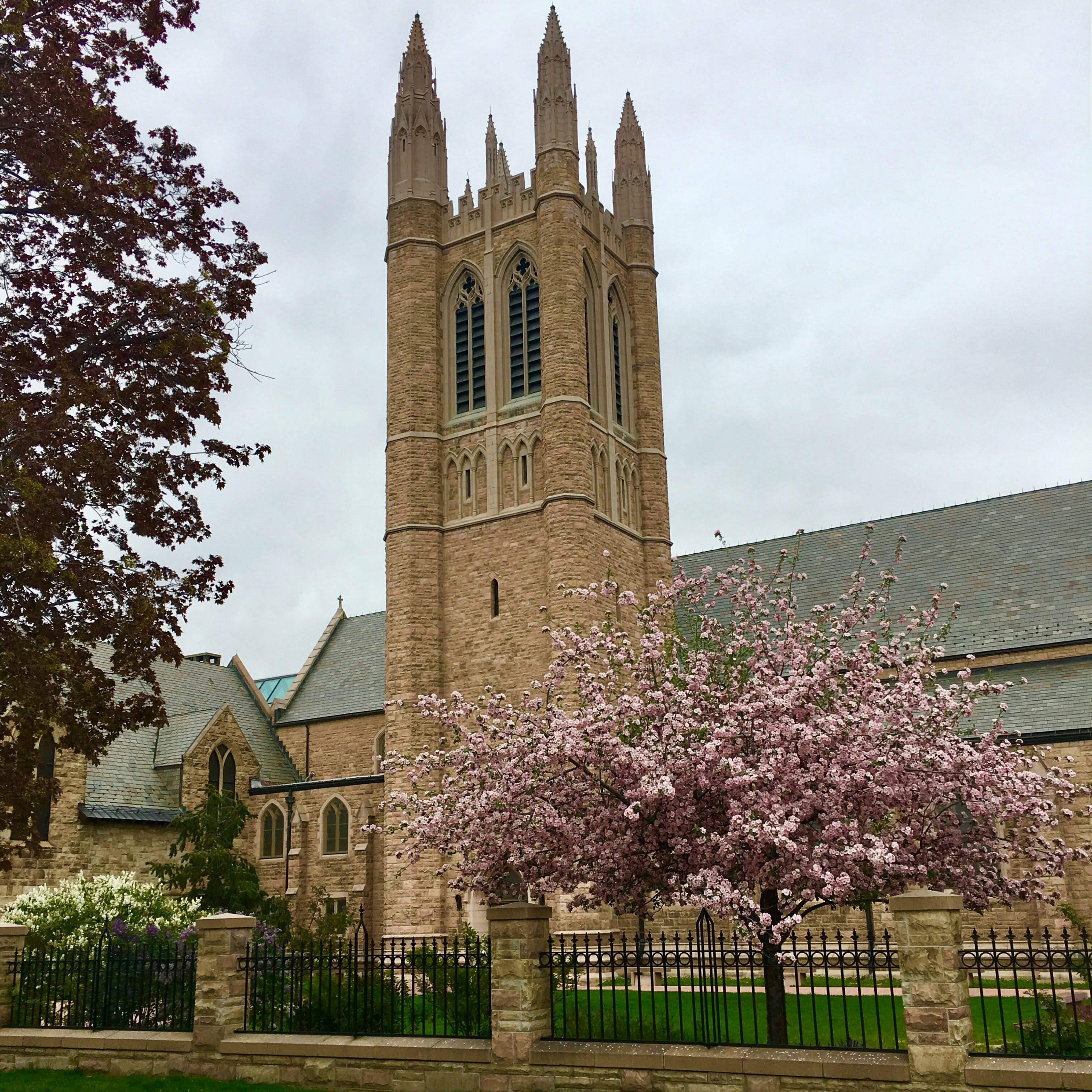 June 22, 2016