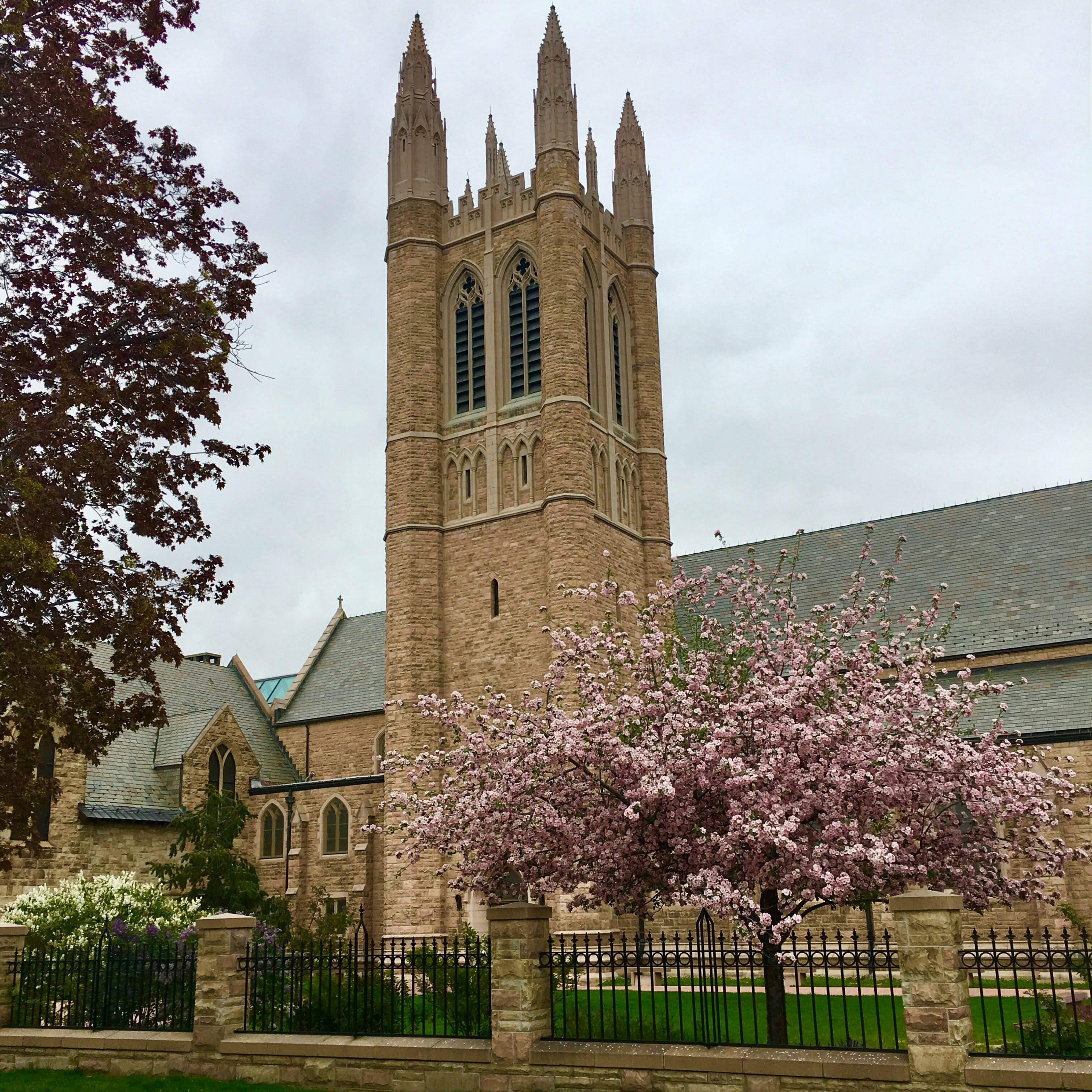 Faith and Writing
June 22, 2016
"Wherever you lead me, I know you won't leave me. Wherever you call me, you will make away. Wherever we're going – I will keep holding to the promise you have made: you will make a way."
Sometimes doubts and insecurities flood my mind. Lately it seems like I can't shut them off. I'm concerned that my graduation and, of course, about my writing. It's all too easy to let "what ifs" flood the mind. I try to only let the positive "what ifs" take over, but the negative ones often stage a coup d'etat and take control. "What if I can't find a job after graduation? What if my writing is more dreadful than I think it is? What if I never get published?" I should instead be taking risks and listening to the good "what ifs," "What if I succeed? What if my book hits the best seller list? What if I have so many job offers next spring that I don't know what to do with myself? What if I get into that MFA program fully funded?" I'll never know what could happen if I let the negative "what ifs" keep me from trying.
I'm finding that trust is what helps quell those negative thoughts. It has a lot to do with trusting myself and my own capabilities, but also in trusting my God. My faith is what reassures me that everything will work out in the end, even if it takes longer to get to that happy ending than I anticipated. The quote above is from a song by I Am They called "Make a Way." It's core message is one of trust. Trusting that no matter what, if what you are pursuing is what is ultimately intended for your life, then God will make a way.
I have been listening to this song a lot lately. When those doubts and negative "what ifs" have creeped into my mind, I'll sing this chorus over and over in my head "I know you won't leave me…you will make a way." It helps me to trust in what God has promised for my future. It helps me remember that if writing is what God wants me to do, then I will be successful at it. It helps me trust in his plan, even though I don't know it yet.
I'm sure not all of you believe in God, but perhaps you believe in your own capabilities, or in the faith others have in your success. If this song isn't something that will inspire you to keep to the path, then let something else inspire you. It's crucial, though, to not let the negative "what ifs" drown out the positive ones. Don't let your purpose waver, and don't stop doing what you love – whatever that may be.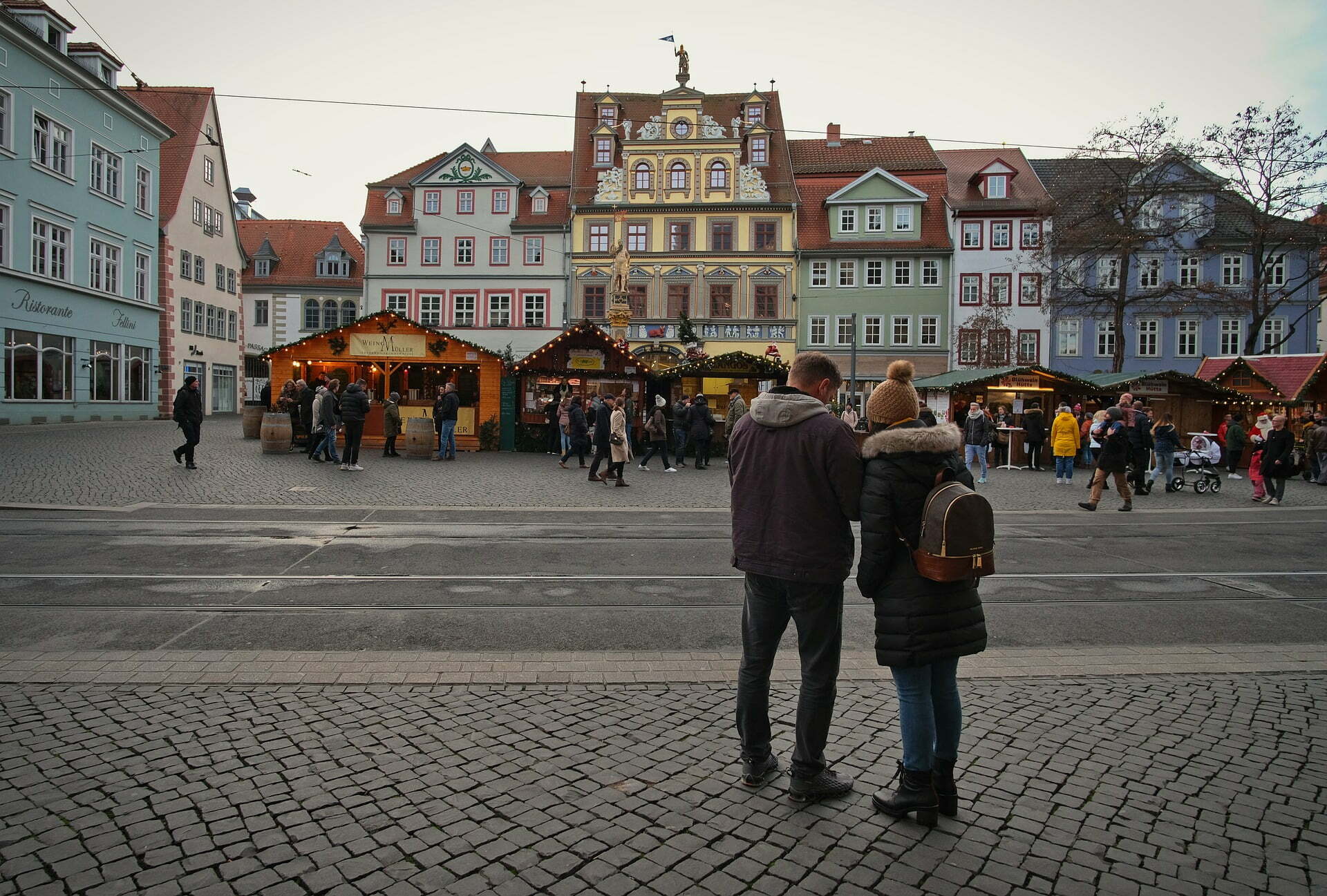 You May Also Like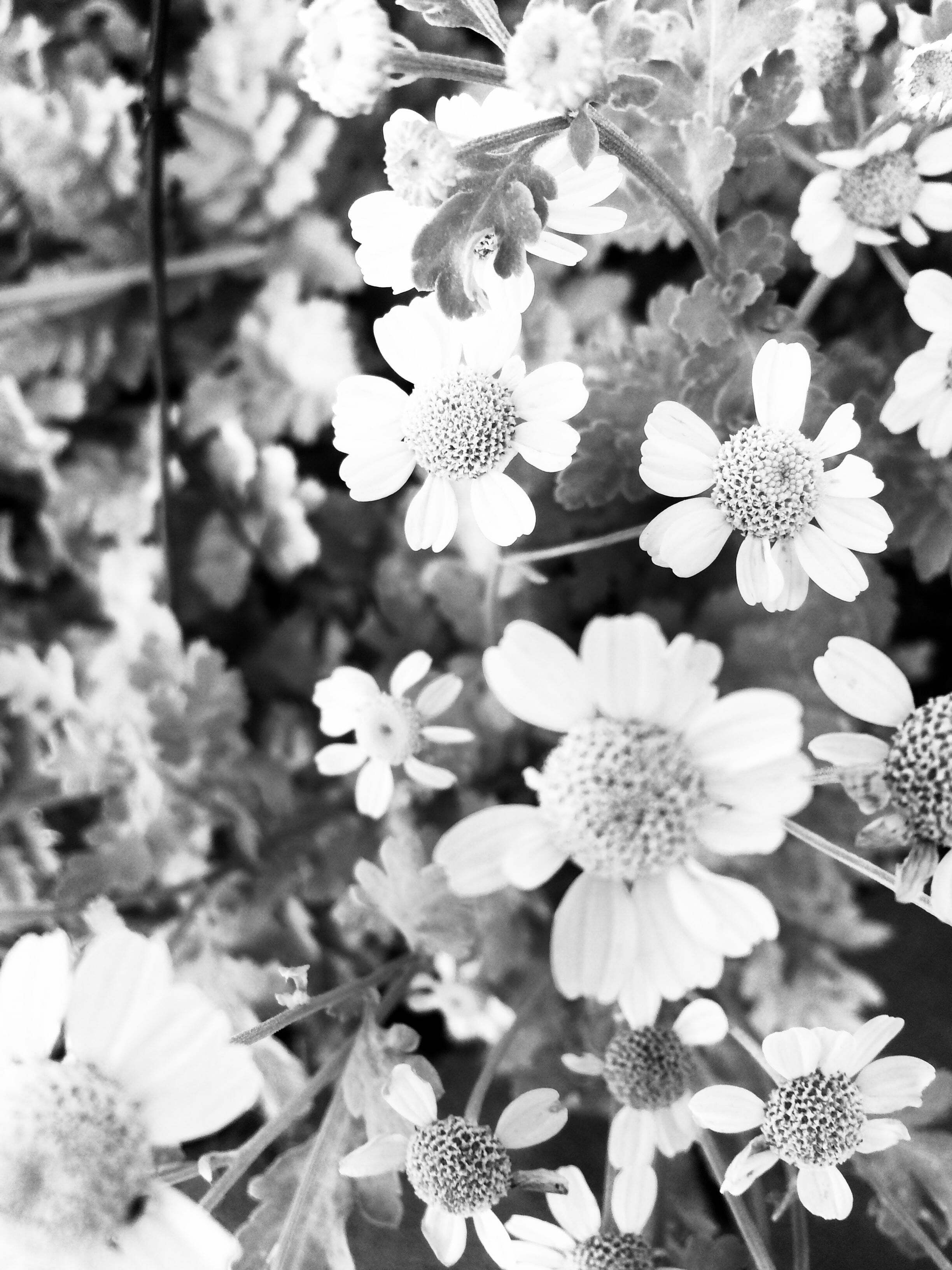 February 23, 2017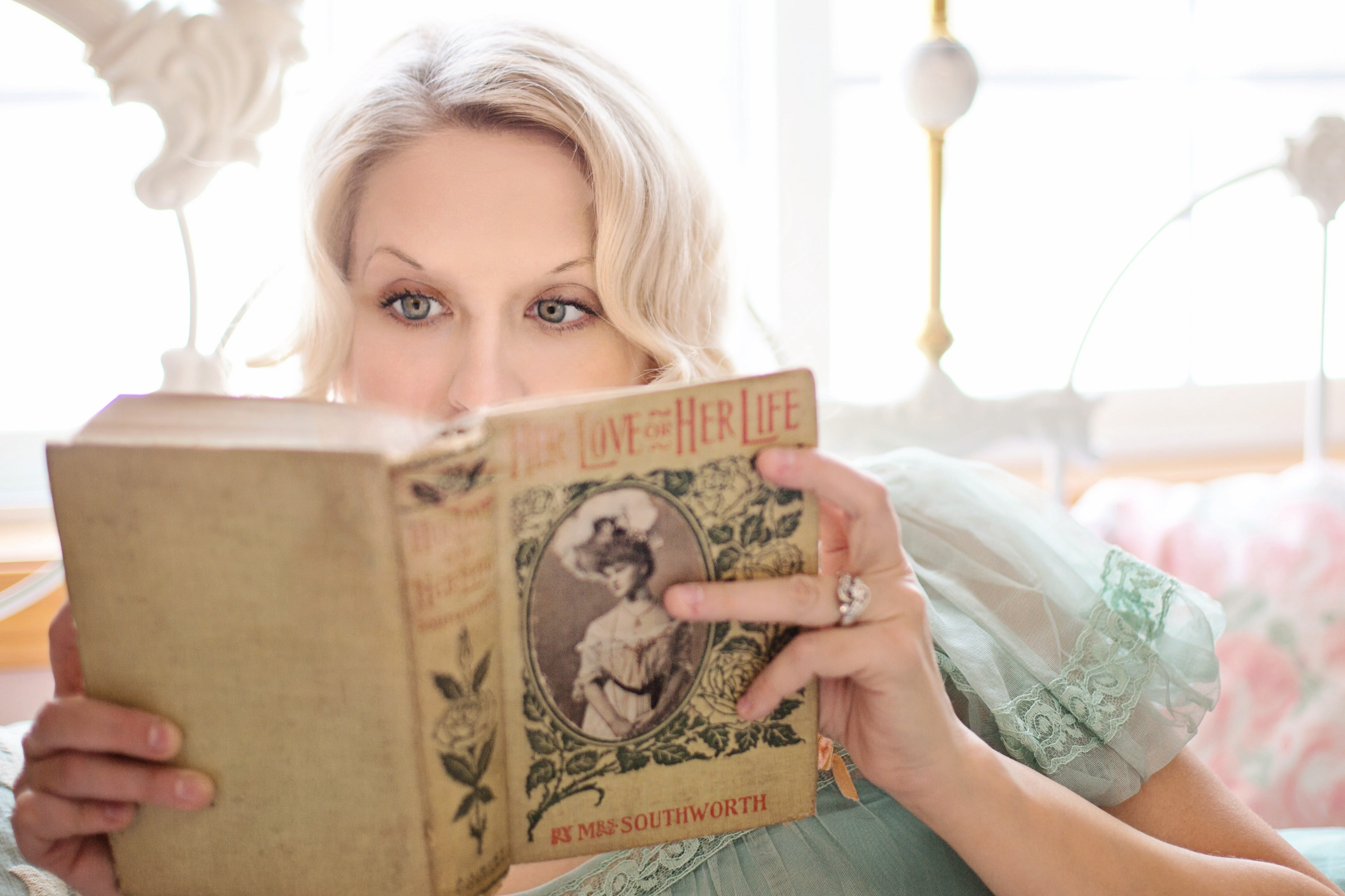 August 5, 2021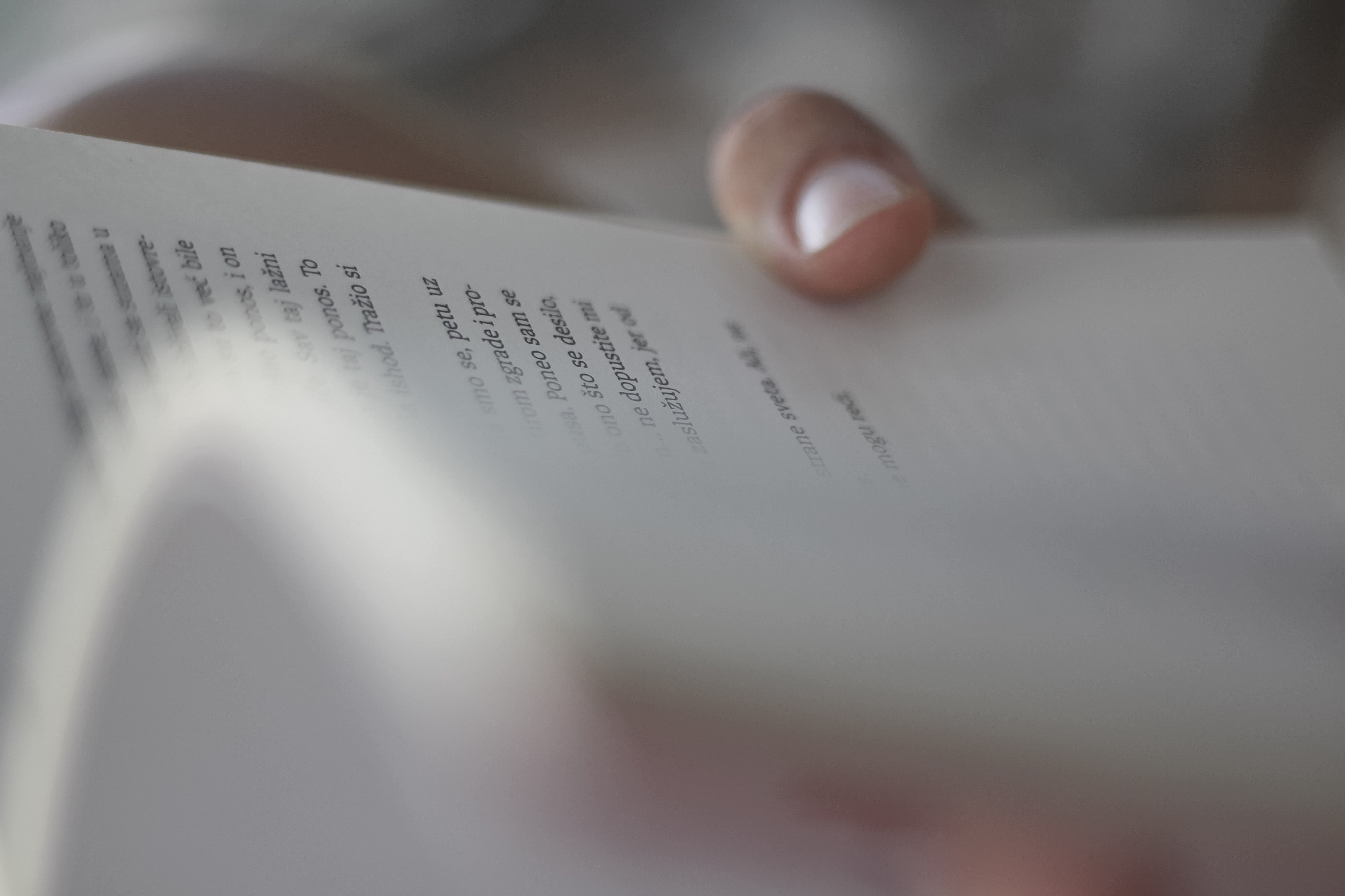 June 2, 2021