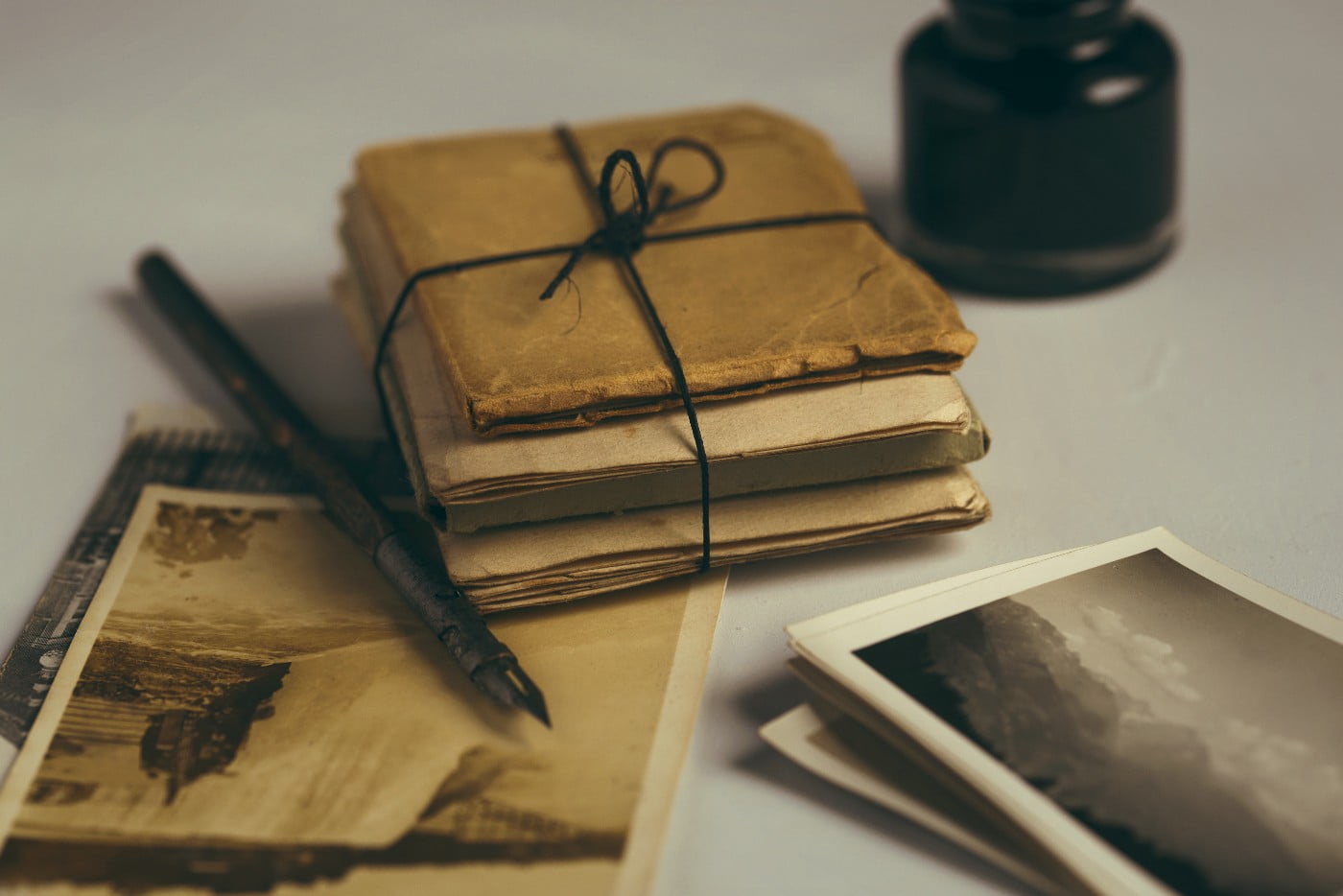 How to Find Your Voice
September 16, 2021
We all fall in love with the voice of our favorite authors, but how do you find your own?
What is it that separates good writers from mediocre ones? How does one make themself stand out in the midst of so many other writers in the world? Voice. Voice is sometimes elusive and sometimes hard to explain, but it is important to every great writer. Diction and voice go hand in hand, so do point of view and voice, but it's not defined by any one thing. Voice is unique to each individual writer — you have a voice too — and it can make you stand out from the metaphorical crowd.
So if it's so hard to explain, then what is voice? How do we, as writers, work on establishing our individual voices? Jennifer Sinor in The Rose Metal Press Field Guide to Writing Flash Nonfiction explains voice as being defined by what is lacking. She says "Voice…is one of the most vital yet ephemeral qualities of writing. We can't point to it on the page, pin it down, say that here, right here, in the way this sentence runs or in this choice of words or in this use of detail, we have a voice. Rather, we note its absence by the distance we feel from the writer, from the subject, or from the words on the page." If you've done your fair share of reading (which you should have, if you are at all interested in becoming a writer), then you've likely identified an author's voice in writers you've come to love. Most often in my own examination of a work of literature, I notice voice when I see clever turns of phrases and ways of using words that just make sense. Voice makes a story flow on the page in a way that works and that gives insight into a character, narrator, or world perfectly.
Janet Burroway compares a writer's voice with their audible voice in Imaginative Writing. Often, you can tell who is speaking — celebrity, family member, or friend — just by hearing the sound of their voice. We all have ways of speaking that differentiate us from each other. It may be that we say "uh" too often, have a southern twang to each syllable, or pronounce words uniquely so that they stick out when you hear them said. We lack the ability to hear words being said when we read, as writers, we have only the words on the page to develop our voice, and Burroway says, that this is done primarily through diction, which conveys "not only the facts but what we are to make of them, not only the situation but its emotional coloration, not only the identity but also the attitude of the person who speaks from the page."
But how do we, as writers, write in such a way that makes our voice clear?
The most important step is to simply practice writing. As I recently heard from my boss (who is not a writer, I might add), writers write. So start writing! Experiment. Write from a third-person point of view and make your narrator a character in the story. Write the same scene a million different ways with a different tone each time. Make a character come across as snobby without describing them that way, make a character seem shy without describing them as quiet, figure out how to describe a character by only explaining their physical actions, and then try it all over again.
Developing your voice is hard work, and, as Burroway also says, "an author's voice has a quality developed over time." Your voice won't become distinct overnight, you have to get to writing! So pull out your pen and notebook, or your laptop and your trusty fingertips, and get going. The best advice, for now, comes once again from Burroway (go read her book if you're new to writing — there is much to learn from her skilled essays and prompts) — "seek to voice, and your voice will follow."
We live in a world where there are a million voices coming at us every day — a mile a minute — so cultivate your own garden of words and your voice will grow. One day, and one word, at a time.
Previously published in The Creative Cafe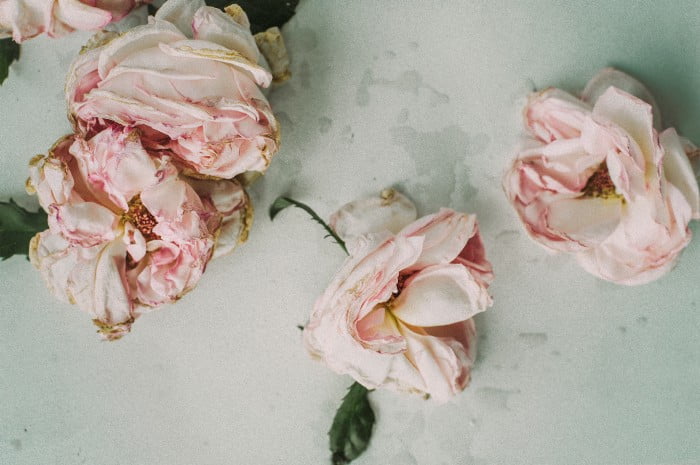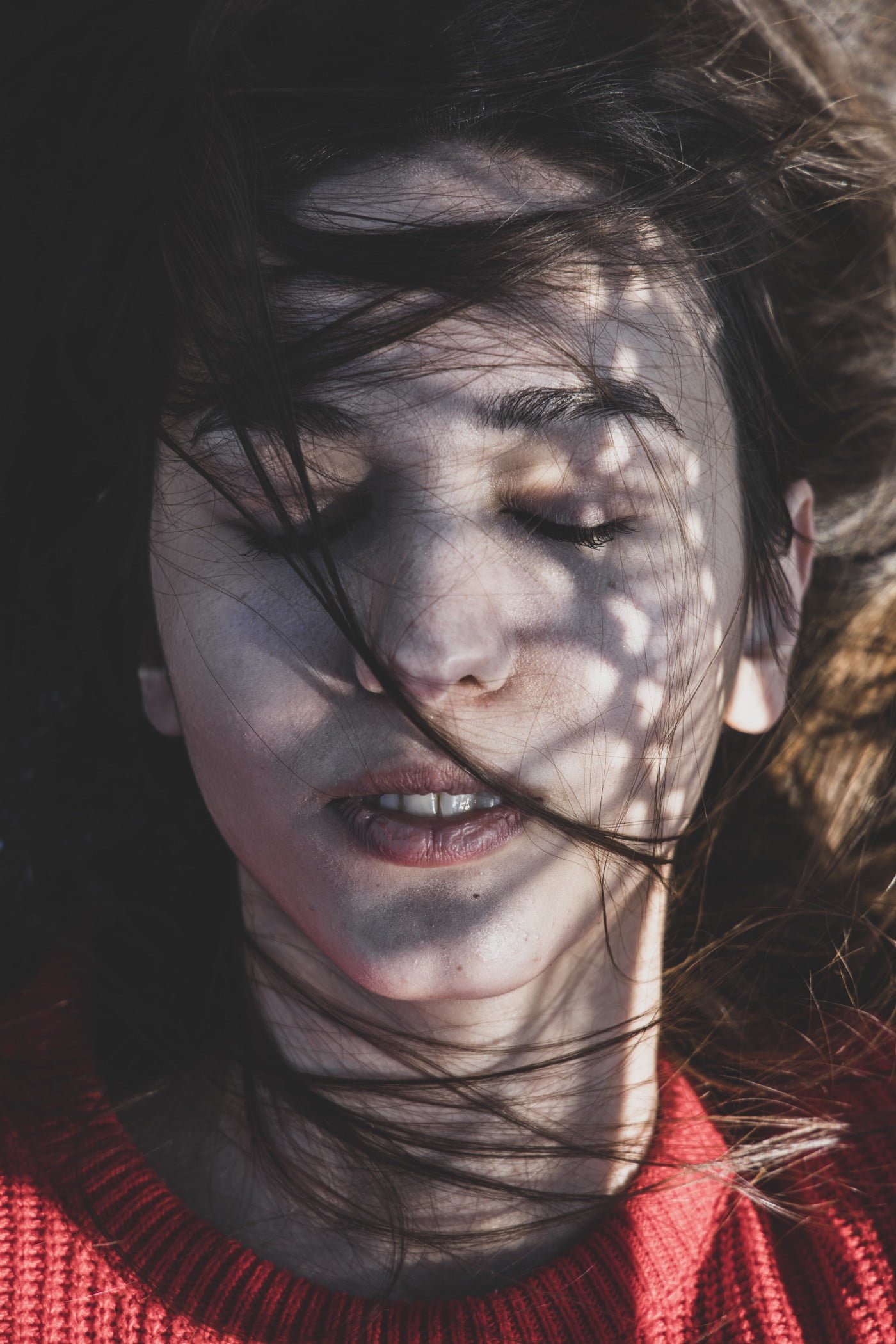 You May Also Like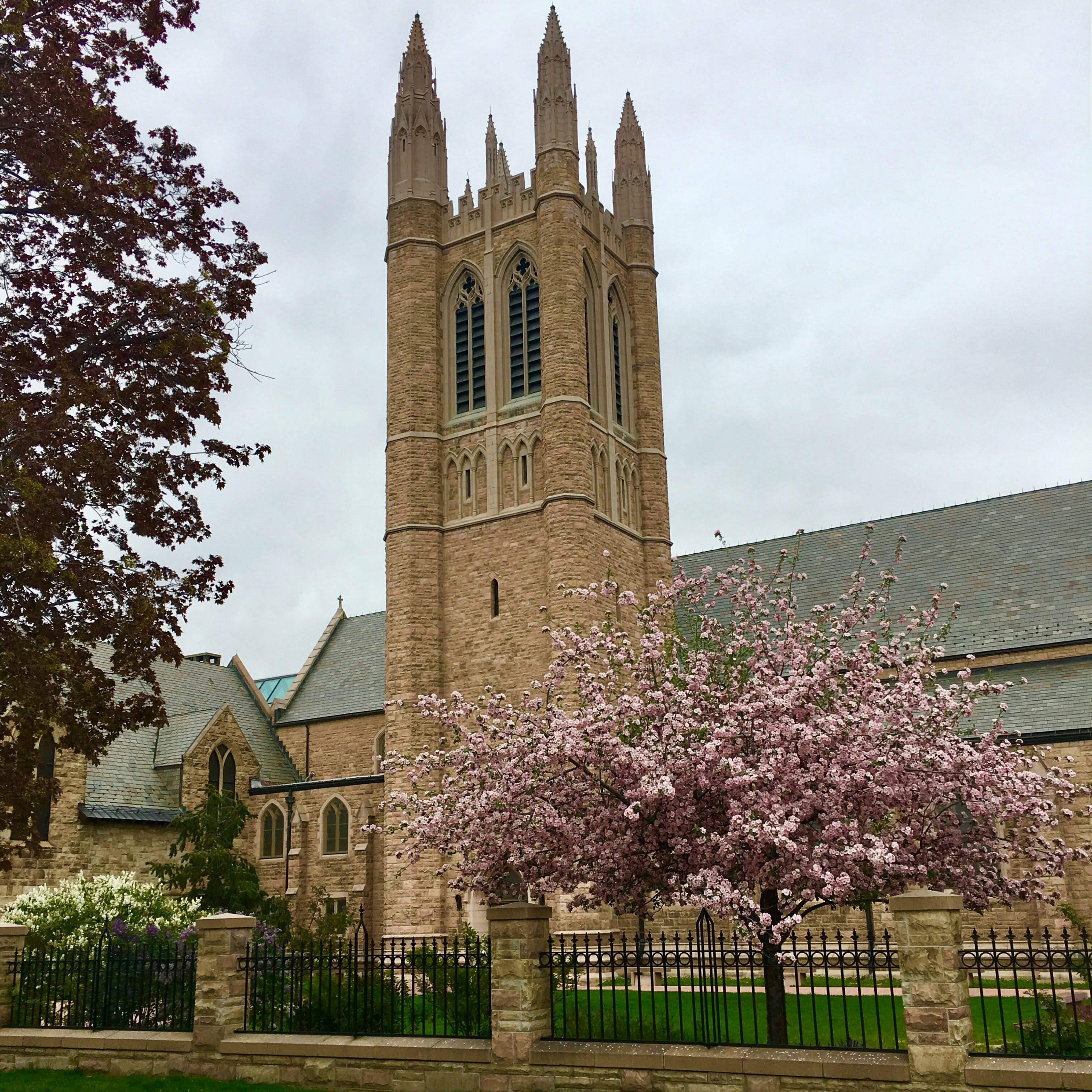 June 22, 2016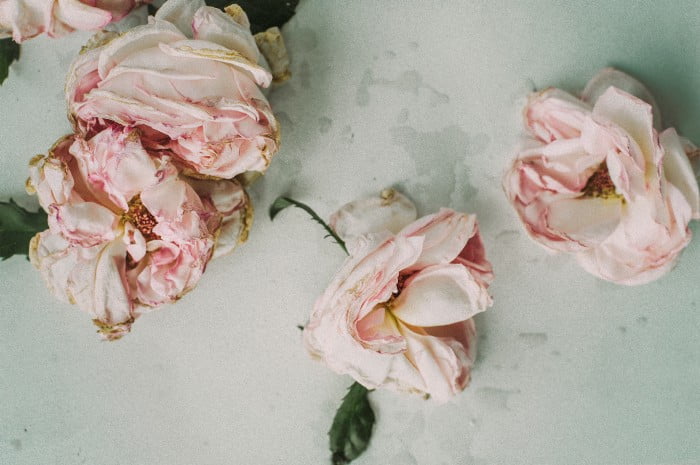 September 9, 2021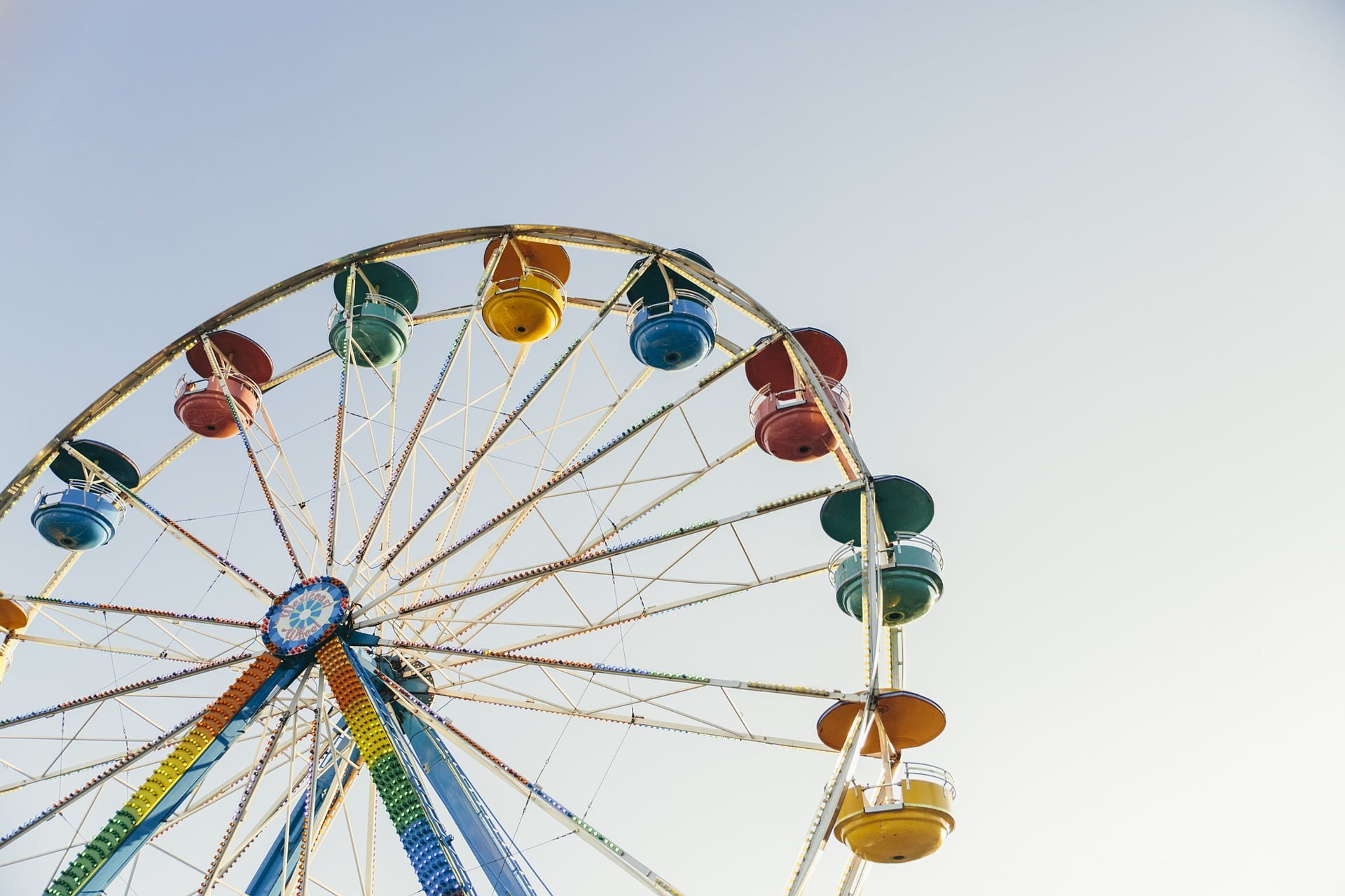 May 31, 2017