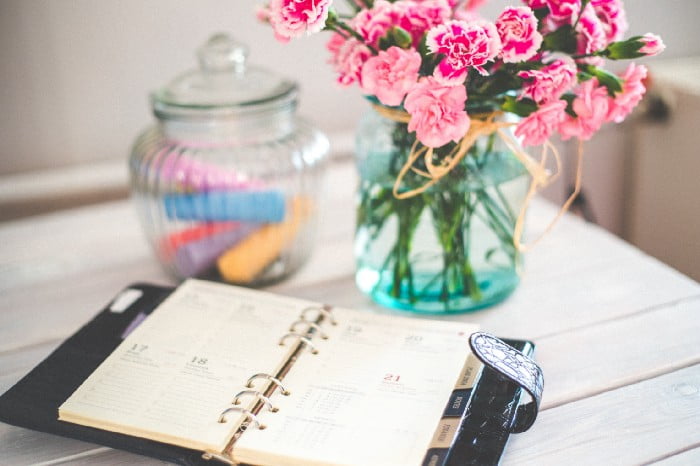 How to Get Your Writing in Every Day
August 12, 2021
Writing can sometimes seem daunting, but if you keep at it every day you will succeed
Talk to any established writer and they'll likely all tell you versions of the same thing —to write successfully, you have to write. I've attended many writing conferences, taken classes, and talked to writers, and most of them highly recommend establishing a word or page count that is your daily goal — and sticking to it.
But if you are just starting out on your writing journey, or starting to write a book from scratch, any schedule or guidelines can seem constricting and hard to follow. So how do you get started on building a writing habit?
Start small
It can seem daunting to hear New York Times best-selling authors say they write five pages a day, or that they don't do anything in the morning unless they've already gotten 2,000 words in. Remember — these writers often write full time. They simply have more flexibility in their day that allows for writing. You don't need to start off doing exactly what they do — find a word count or page count that seems attainable to you and stick with it. My goal is only 500 words a day, which I know isn't a lot, but it's attainable. I can write five hundred words on most days without breaking a sweat.
Give yourself flexibility
You don't have to stay up until 2 am to get your words in, or rise at the crack of dawn and type away with no coffee to make sure you meet your goal. One of the things I love about my 500-word goal is that it allows for flexibility. Some days I don't have time to get my 500 words in — I do have other priorities, after all — but the fact that I have a small word count goal allows me to skip a day and make it up the next day. I've written 1,500 or 2,000 words on the weekend sometimes to make up for my lack of writing during the workweek. And I don't stress if I completely miss a day here or there because of other priorities — I don't sweat it!
Trust yourself
I don't have to finish my book on a particular date. I'm not working with a deadline from a publisher yet, so of course, I have more flexibility than some when it comes to this, but if you're writing your first book or writing for yourself right now, trust that you'll finish a book if it's meant to be finished. I know that if I stick relatively close to my 500-word per day goal that I will get to the word count I want in about five months. So my goal is to finish in six (remember step two — allow for flexibility!) We all have different writing journeys we are on, so don't put yourself under too much pressure.
Writing every day, or at least most days is necessary to become a successful writer. Writers write, and without setting aside some time and taking it at least somewhat seriously, you might not ever get anywhere. But you also don't need to stress about your daily writing time. Take it easy, and be kind to yourself. Trust the process, and have faith that if your book is meant to be written and make it out into the world, it will.
Previously published in The Book Mechanic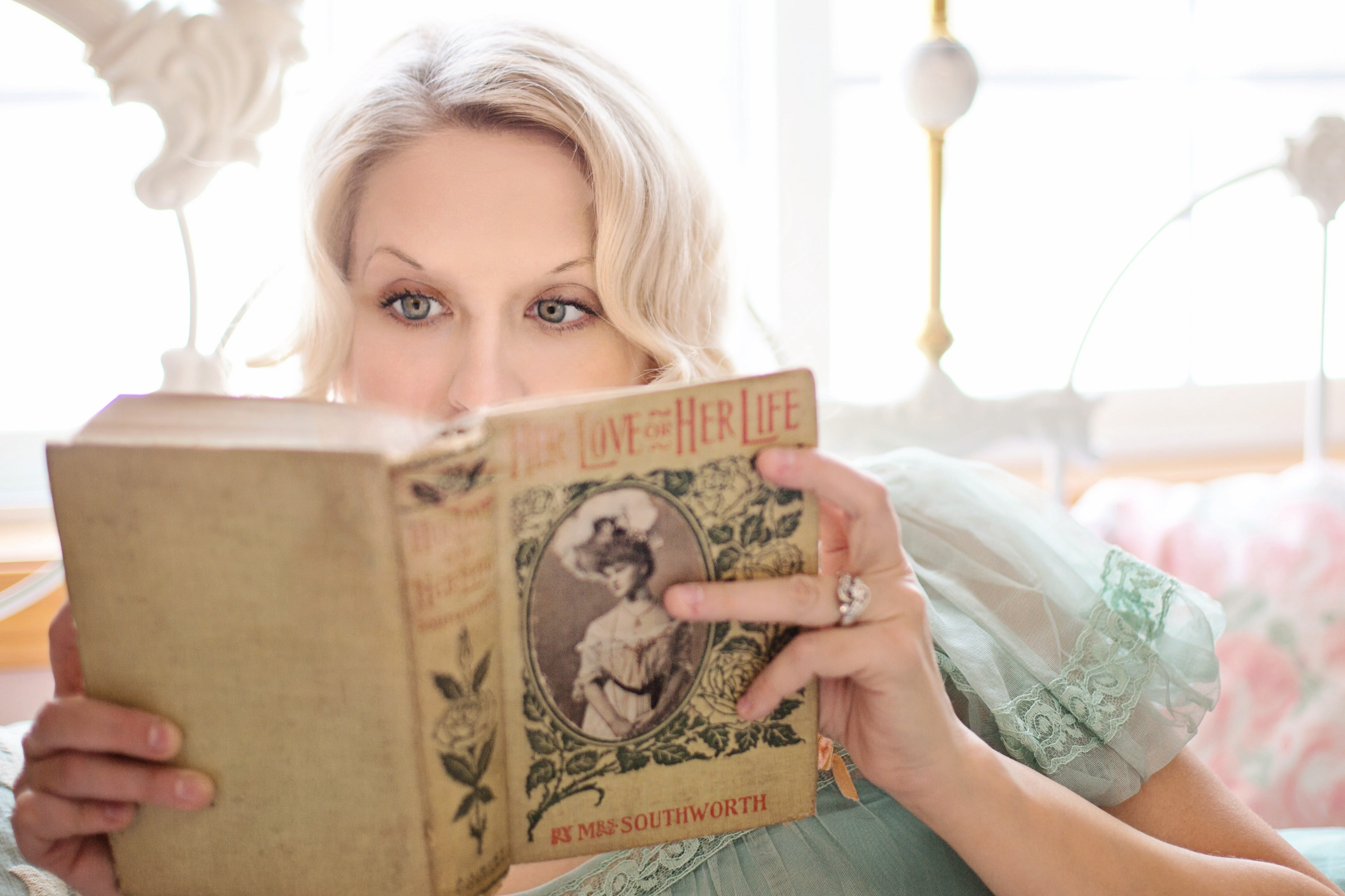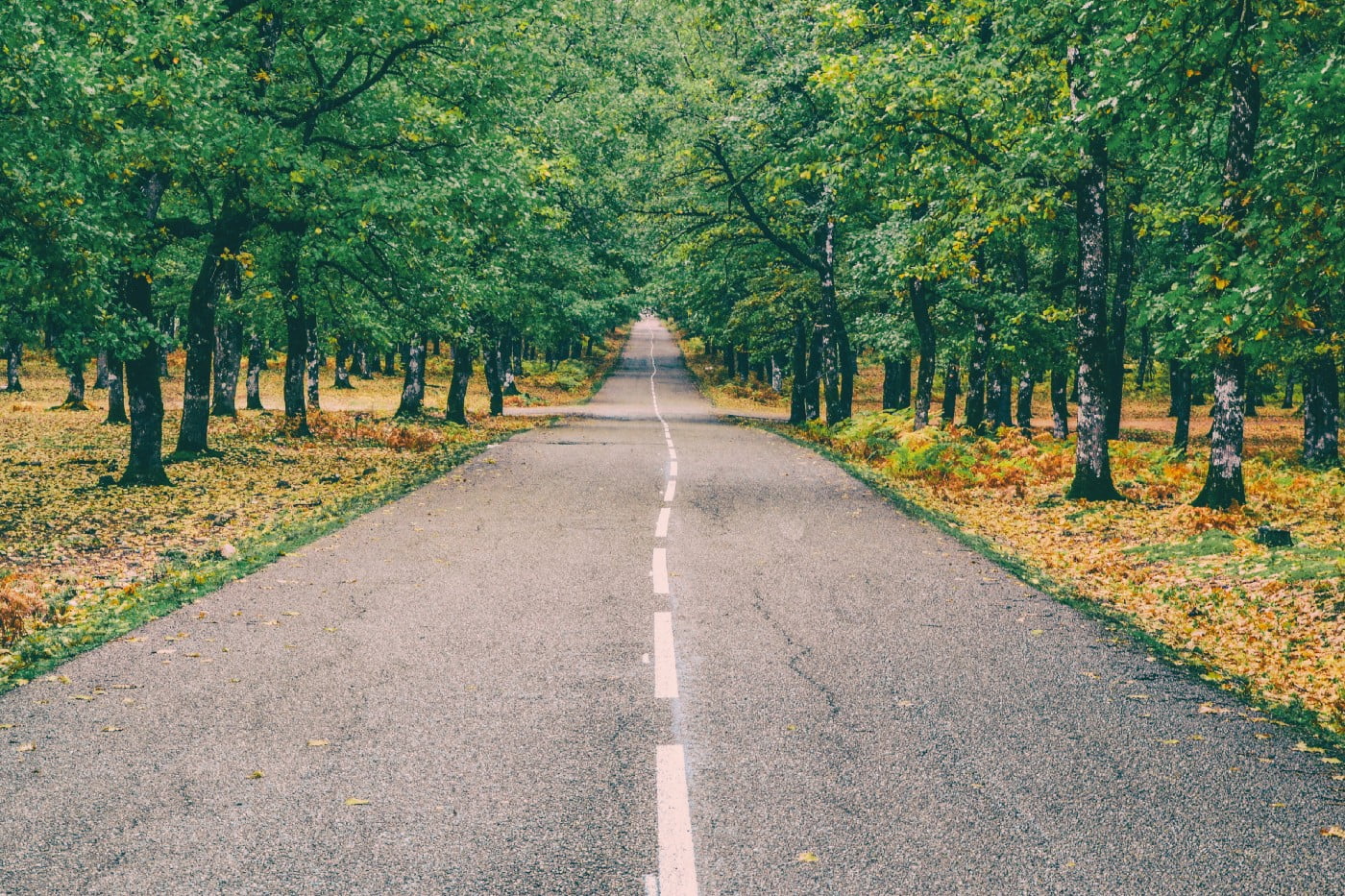 You May Also Like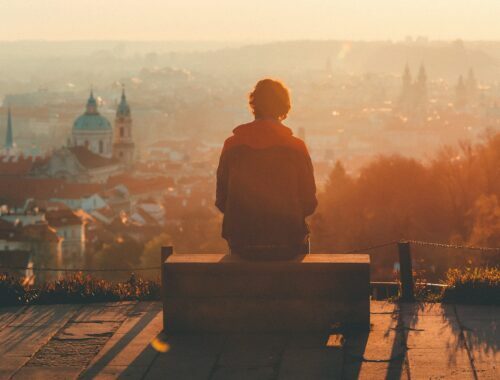 June 2, 2022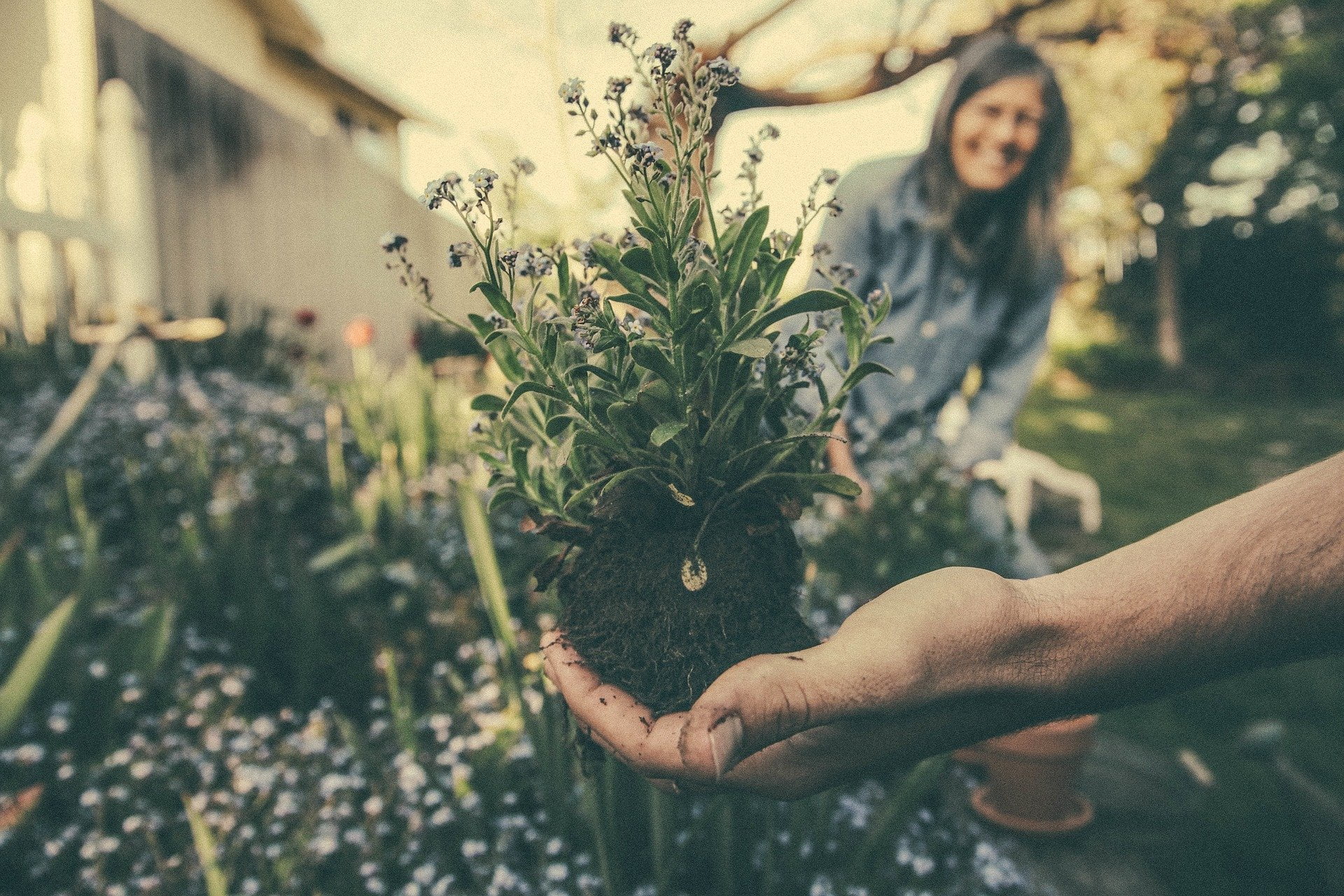 November 9, 2018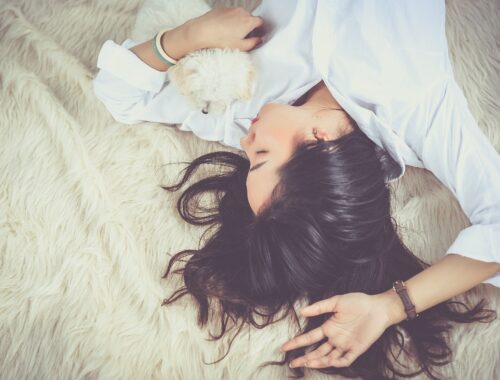 April 7, 2022