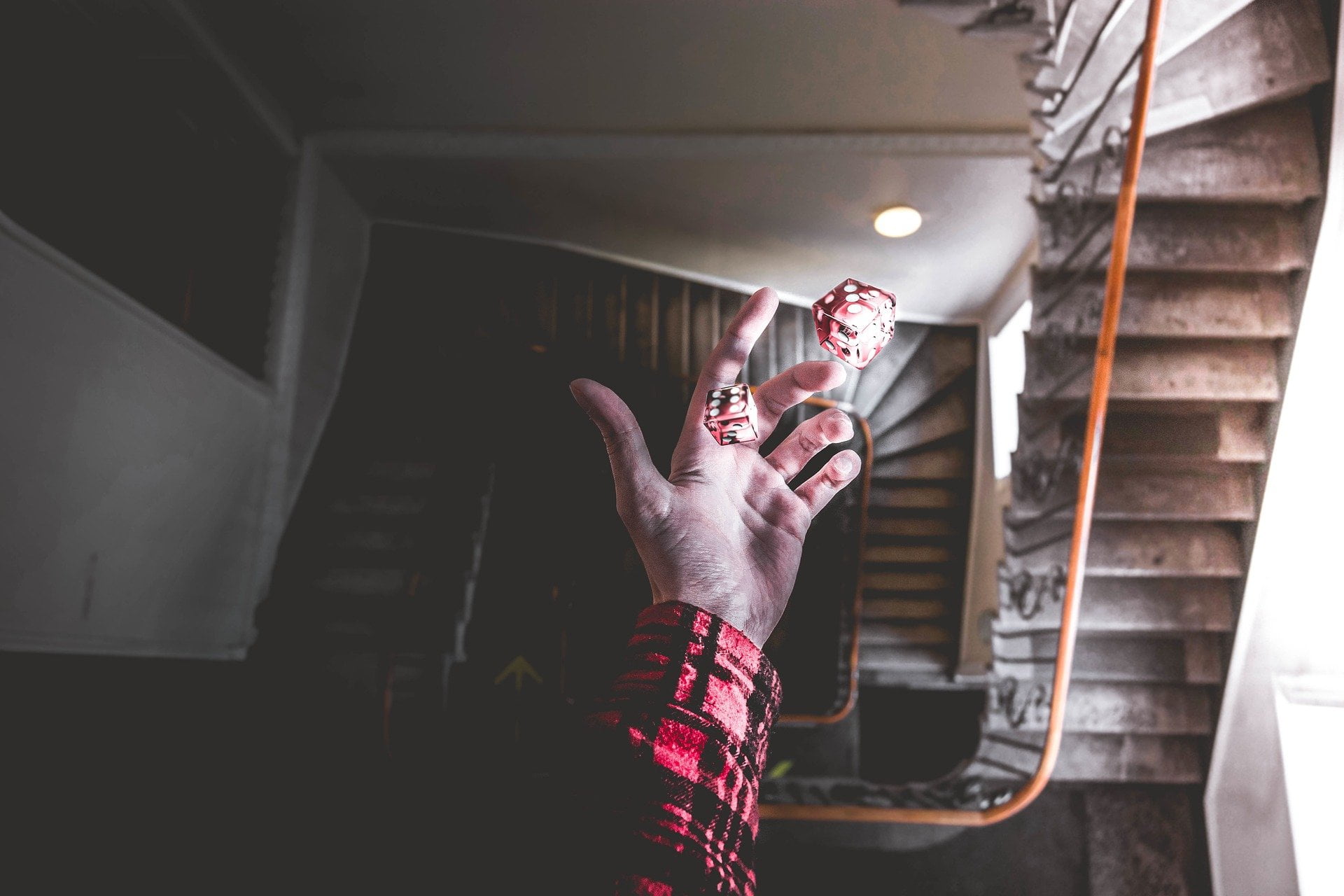 Risking it All in My Writing
May 26, 2016
"Risk being seen in all of your glory."
I watched a video recently of a keynote address that Jim Carrey gave several years ago, and in it he said the above quote.  "Risk being seen in all of your glory."  His speech, like many commencement speeches, was encouraging graduates to continue on in their lives with the caveat that they need to be their best selves.  He was encouraging them all to not let the light of their talent go dim and to give what they have to the world, because the world needs it.  This quote, though, is what really stood out to me.
Every person out there has something that they burn for.  Something that grabs a hold of them and doesn't let them go.  I think for me, this is writing.  For others, it's music, teaching, helping others, or sports.  There are so many things that so many people are passionate about.  What stood out to me in Jim Carrey's speech was the idea of risking it all in favor of letting your passion out into the world.  That passion is, theoretically, what you are good at.  It's what you are able to wake up in the morning and be excited about.  Risk putting it all out there into the world, because it will be worth it.  You could fail miserably and end up stuck, but risk that anyway.  Risk everything for a chance at doing what you love.
While the word "risk" definitely stood out, the second part of this quote cannot be ignored.  For me, the second part can be summed up in the last word: glory. Take that passion and make it magnificent.  Put so much effort and sweat into this thing so that you, and everyone around you, is blinded by the light at the end of it.  So that it keeps shining on.  So that it can be seen in all of its glory – so you can be seen in all of your glory.
When I say you, I mean you reading this.  But I also mean me.  I need to listen to this too.  I need to dive headfirst in the pool  ocean of writing and swim so far and so deep that I can't get out again.  I want to drown in my craft so that when I finally see the light of day every inch of my being will be soaked in words that I must put on the page.  I want to risk being seen in all my glory, because it would be excruciating to not risk it all and wonder – to not even attempt to shine. You, reading this, you should too. Let's risk it.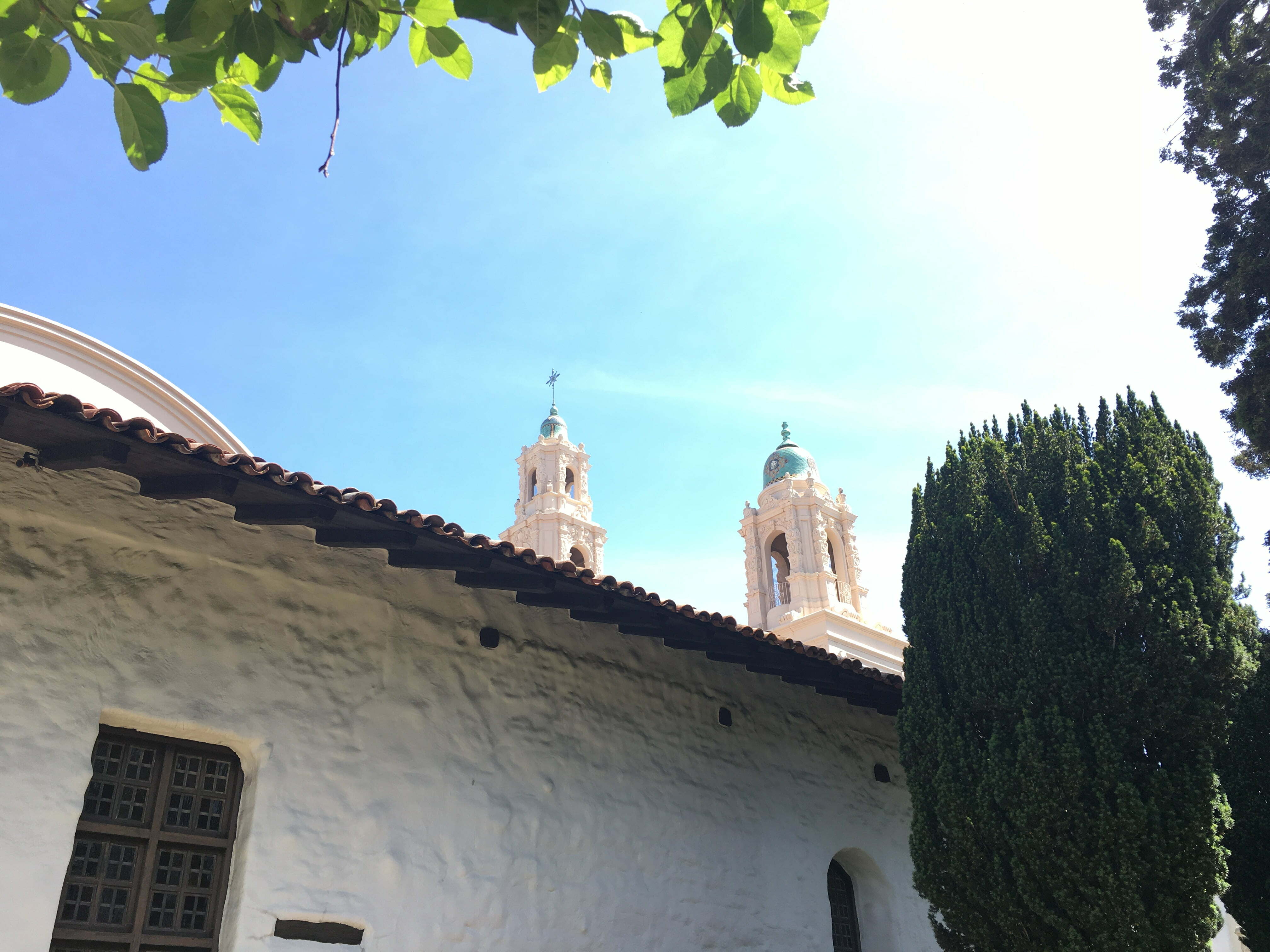 You May Also Like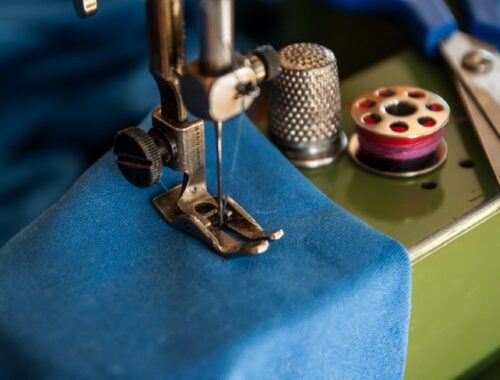 January 6, 2022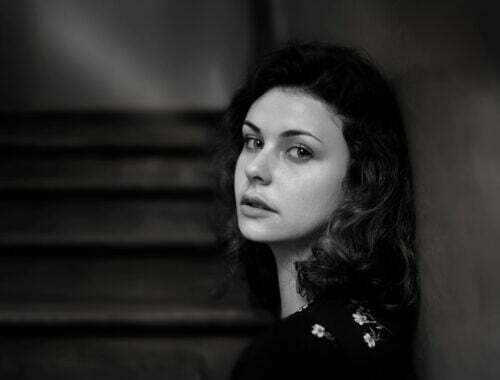 July 14, 2022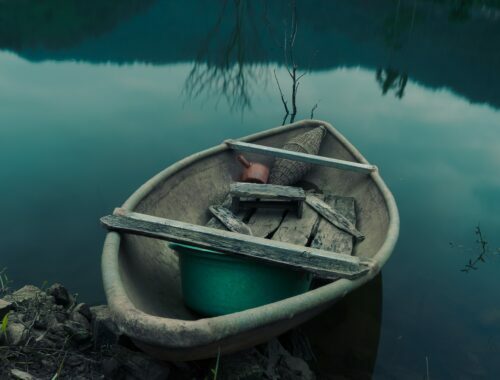 April 21, 2022